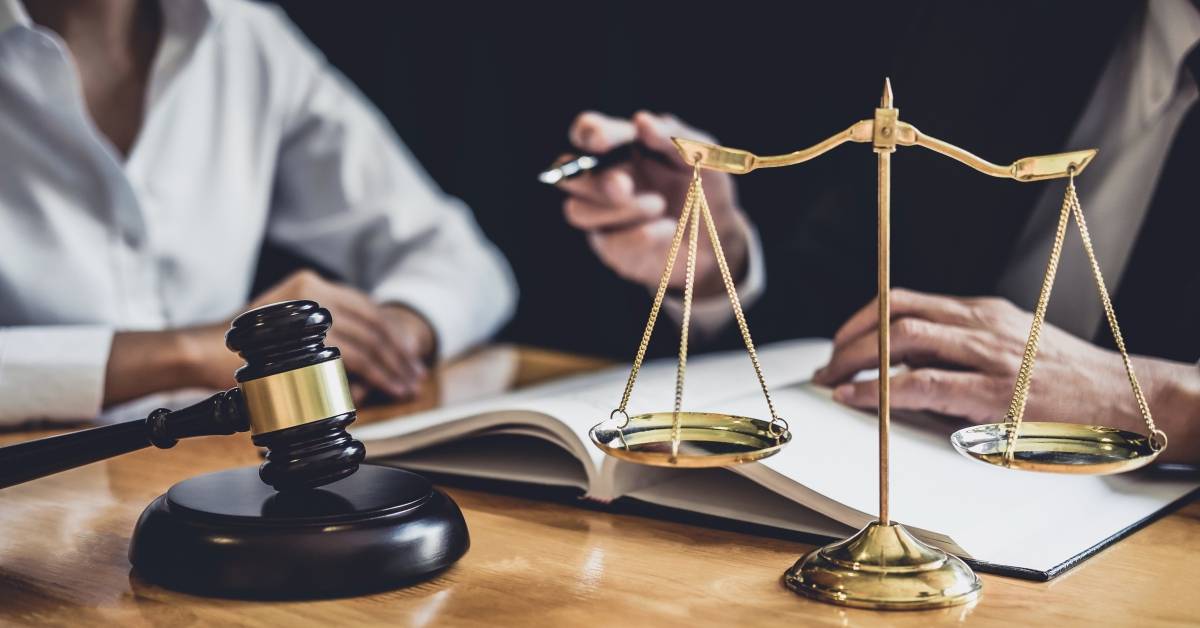 When you need to hire a criminal defense attorney, you need to make sure that your attorney is the right fit for you. You're essentially trusting your life in your attorney's hands, so if you don't completely trust the person representing you, it could make for a less than ideal situation. In today's post, we will discuss a few signs that may prove that you've hired the wrong lawyer for you.
At Roselle & Breitigam in Fort Collins, our team of defense attorneys is here for you. We specialize in a variety of cases, which makes it easy for us to serve you in more ways than one. Our defense attorneys have years of experience defending residents of Fort Collins, students, and more, and we are happy to sit down with you to discuss your case. If you have questions or you would like to learn more about how we plan to serve you, give us a call to schedule a consultation.
LACK OF COMMUNICATION
If you've hired a defense attorney to handle your case, communication is key. You want to be able to trust that your attorney has your best interest in mind and understands your case, but that can be hard to do if they aren't communicating effectively. Not only do you want an attorney who answers your calls when you have questions, but you also want an attorney who will explain the next steps and new developments in your case, and above all, you want an attorney who will speak to you and help put your mind at ease during such as stressful time.
FAILURE TO EXPLAIN LEGAL TERMS AND PROCEDURES
As the defendant, there's a small chance that you have any law experience, so there's a good chance that some of the terms or procedures used during your case are new to you. Experiencing something new and not knowing what is going on or what exactly is being said about your case can add unnecessary stress and confusion. It's important to find a defense attorney who can and is willing to explain any legal terms and procedures to you that you don't understand.
PERSONALITY CONFLICTS
Your defense attorney is the person who will represent you in the courtroom. For that reason, you need to be able to trust that they will defend you to the best of their ability and put your best interests first. However, that can be hard to do if you have personality conflicts with your defense attorney. For example, some attorneys are calm and serene, some attorneys are high-energy 24/7, and others are somewhere in between. Whether it's working late hours on your case or downtime during court, you need to be able to not only work well with your attorney, but you need to able to sit in a room with them and trust that they will put your needs first.
WANTING YOU TO PLEAD GUILTY TOO SOON
A plea deal is a deal made between the defense attorney and the prosecutor where the defendant pleads guilty in exchange for certain perks, such as a reduced sentence. Depending on your case, a plea deal may make sense. However, plea deals should only be suggested as a last resort after exploring all other options. If your defense attorney is encouraging you to plead guilty too soon, it may be a sign that your attorney isn't fighting as hard for you as they could. When hiring an attorney, you want to hire someone who will fight for you as if their own lives were on the line, not someone who chooses to surrender as soon as the case becomes a challenge.
THEY ARE MORE FRIEND THAN ATTORNEY
It's good to trust your attorney and feel comfortable with them handling your case, but it's also vital that you remember that the relationship between client and attorney is professional. It's important for both you and your attorney to maintain that professional relationship throughout your case, and if you feel that your attorney is crossing the line between professional and personal friend, it may be time to sever ties and find a new attorney.
FIND COUNCIL YOU CAN TRUST!
At Roselle & Breitigam, we have years of experience defending people just like you. We specialize in different types of cases, making it easy for you to find an attorney you can trust. Whether you're in search of a defense attorney, a DUI attorney, or something in between, you can count on us to have your best interest in mind when defending your case. Explore our website to learn more about the services we offer, and give us a call at our Fort Collins office to schedule a consultation!