Fort Collins Theft Crime Lawyers
Fighting Charges for Theft in Colorado
At Roselle & Breitigam, P.C., we are always prepared for a fight. As former deputy district attorneys, we know our way around the courtroom, and we know what it takes to successfully defend against criminal theft charges in Colorado. We also work with clients to seal their criminal records.
A Reputation of Aggressive Representation
Theft crimes include any act that involves the illegal taking, using, entering, or damaging of property. Depending on the crime charged, you may be facing felony or misdemeanor charges.
The government's job is not to find justice — it is to prove you are guilty. As soon as you are charged with a theft crime, the full force of the government will be working to obtain a "guilty" verdict. You need someone with equal resources, experience, and skill working on your side — you need the Fort Collins theft crime attorneys from Roselle & Breitigam, P.C.
Local prosecutors know we are always prepared to fight for our clients' rights in court. This reputation serves our clients well in the courtroom and at the bargaining table.
Over the years, our Fort Collins theft crime lawyers Jerry Roselle and William Breitigam have successfully tried hundreds of theft cases, including:
White collar financial crimes, such as embezzlement
Shoplifting
Trespassing
Forgery and identity theft
Criminal mischief
Defense for Your Theft Charge Case in CO
If you or a loved one has been charged with a theft crime in Colorado, your future is on the line. A conviction will carry heavy fines and jail time — defend yourself and protect your rights.
Contact Roselle & Breitigam, P.C., today. Consultations are free. Together we will help you overcome your criminal charges, protect your rights, and preserve your freedom. Call our Fort Collins theft crime lawyers at (970) 238-7900.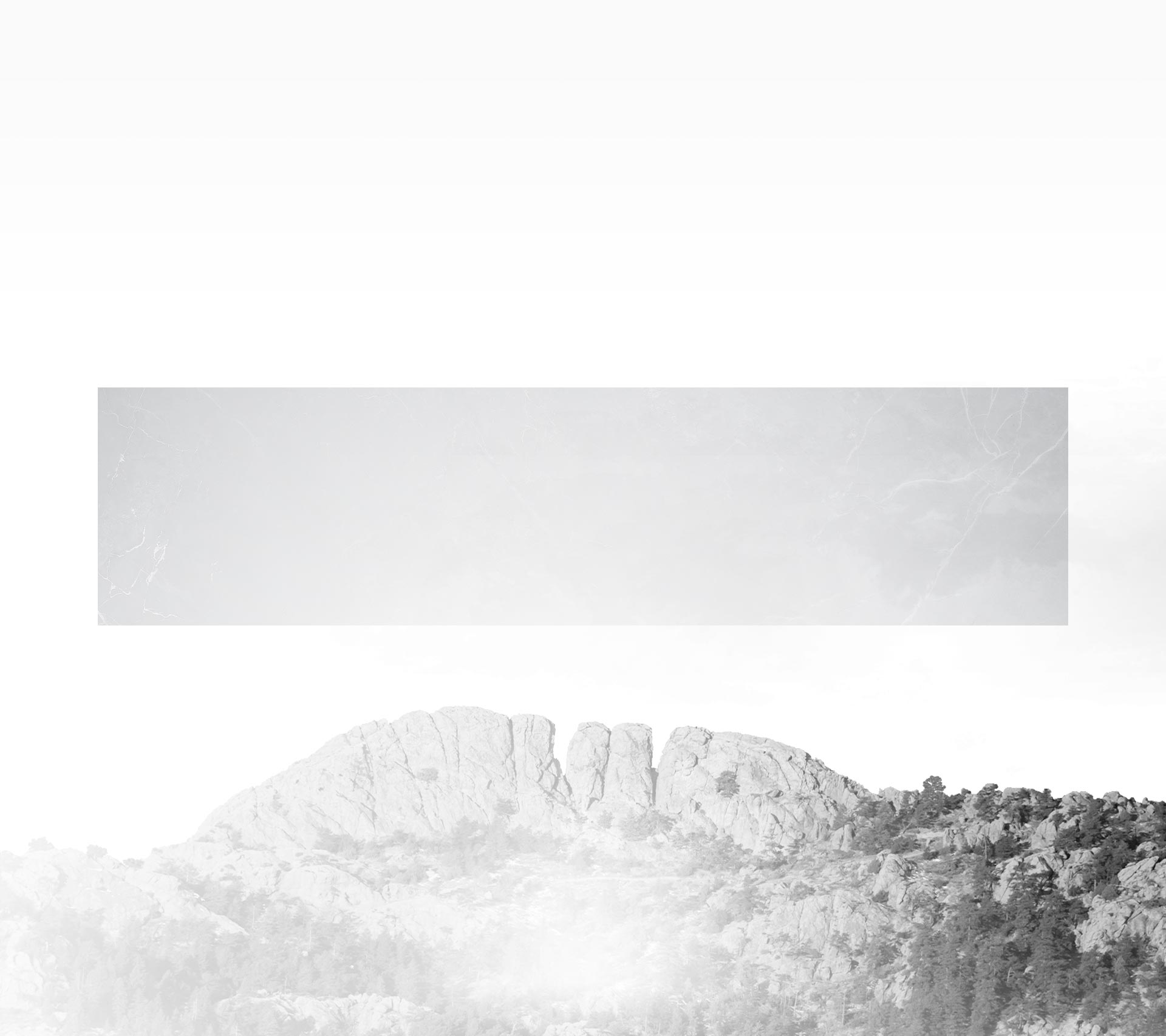 The Difference at Roselle & Breitigam, P.C.
Over 3,000 Cases Successfully Handled

Aggressive Representation & Compassionate Guidance

We Keep Our Clients & Their Families Best Interests Top of Mind

As Former Prosecutors, We Know Both Sides of the Law Well

Available After Hours & On Weekends

Extensive Knowledge of the Colorado Legal System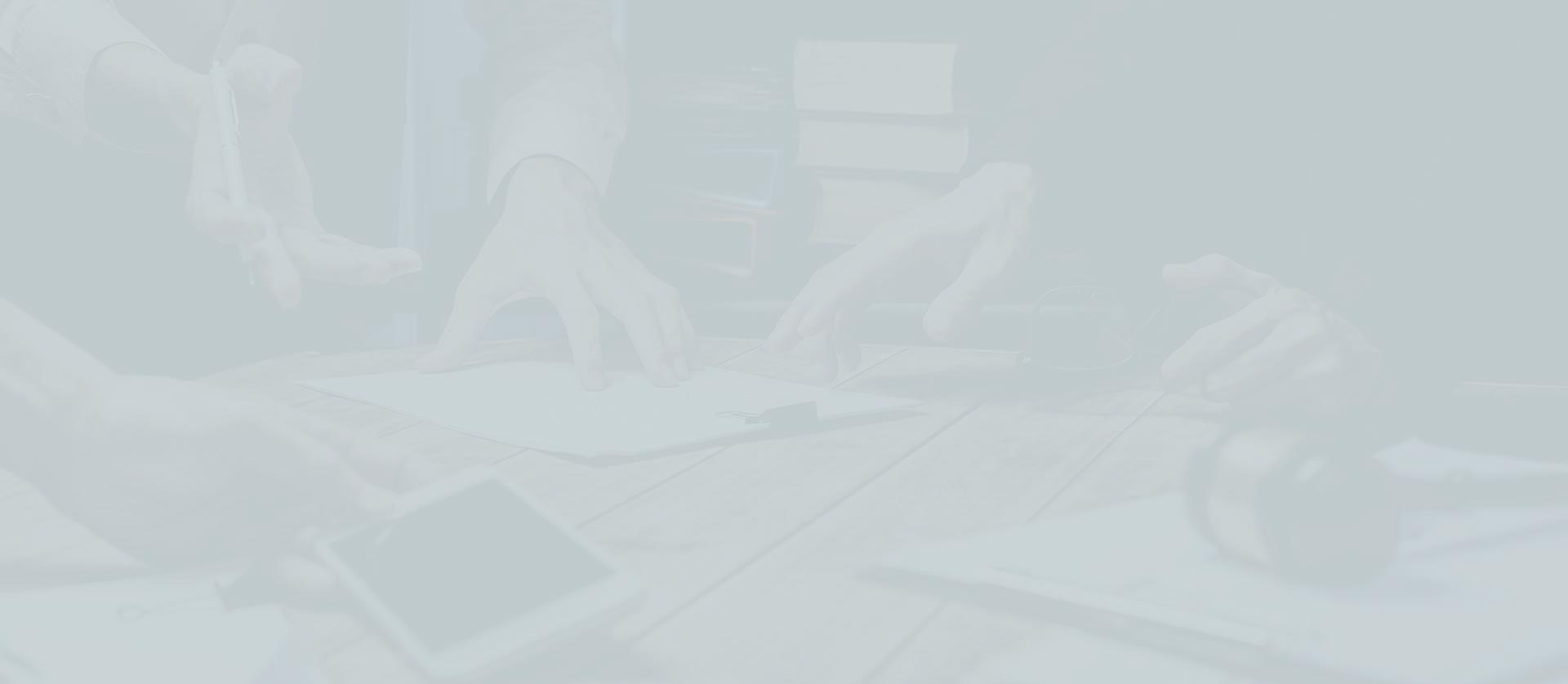 Meet Your Advocates
Passionately Fighting for Your Rights