Fort Collins Drug Lawyers
Do Not Wait to Challenge Drug Charges in Colorado
Our Fort Collins drug crime attorneys Jerry Roselle and William Breitigam have extensive experience representing individuals facing misdemeanor charges and felony drug crimes in Fort Collins and other communities throughout Northern Colorado. As former prosecutors, our lawyers know how hard prosecutors work to seek their version of "justice." Our firm has earned a reputation for successful legal defense by working harder, being more thoroughly prepared, and using our more than 30 years of criminal law experience to help every client.
Contact our Fort Collins drug crime lawyers today for a free consultation!
Types of Drug Offenses
Disrupting a family by sending a person to jail or prison is rarely in society's best interest. Prosecutors are often willing to work toward a solution that allows the individual to avoid the harshest outcome by successfully completing a drug treatment program and a probationary period. Our Fort Collins drug attorneys have extensive experience achieving alternative solutions for our clients and their futures.
We handle all types of recreational drug and prescription drug offenses, including:
Drug Manufacturing and cultivation
Is Molly Legal in Colorado?
In Colorado, possessing molly is a felony. Possession of the drug can carry extremely severe penalties, including fines and prison time. There are also certain factors that can make you a "special offender" in the eyes of the law, which can greatly increase the potential penalties by both increasing the range of prison time you face and mandating a prison sentence. Any felony conviction can have a serious impact on your future and may hurt your chances to find housing, obtain employment, get into your preferred school or obtain certain professional licenses.
Aggressive Defense from Former Deputy District Attorneys
If you are facing drug charges, you already know you need sound advice and aggressive legal representation. The attorney you choose to help you get the best possible outcome will need experience, skill, and resourcefulness. Reputation among prosecutors and judges will make a difference when it comes to finding an acceptable resolution that protects your future. Roselle & Breitigam, P.C. has earned recognition for our commitment and integrity.
I will help you through this. I will use my experience and knowledge to your benefit. Defense attorneys succeed by being smarter, working harder, and being better prepared for court. I don't judge my clients, I protect them. That is the commitment I have had to my clients since I opened my law practice in 1991.
- Attorney Jerry Roselle
Get Started with a Free Consultation
We represent individuals charged with drug offenses in Fort Collins and Northern Colorado communities throughout the area.
Call us at (970) 238-7900 or contact the firm online to arrange a free, confidential consultation with an experienced Fort Collins drug crime lawyer.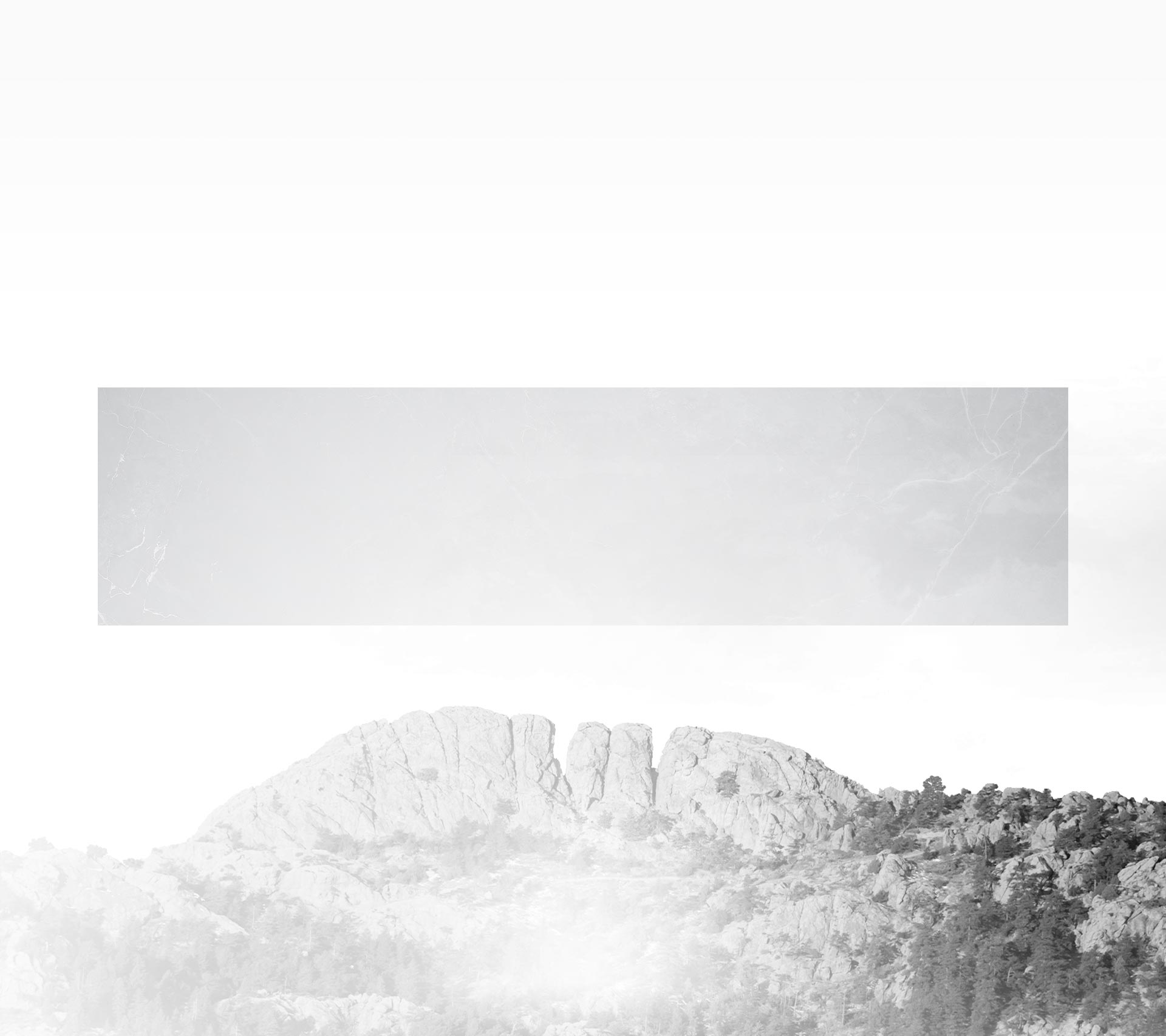 The Difference at Roselle & Breitigam, P.C.
Over 3,000 Cases Successfully Handled

Aggressive Representation & Compassionate Guidance

We Keep Our Clients & Their Families Best Interests Top of Mind

As Former Prosecutors, We Know Both Sides of the Law Well

Available After Hours & On Weekends

Extensive Knowledge of the Colorado Legal System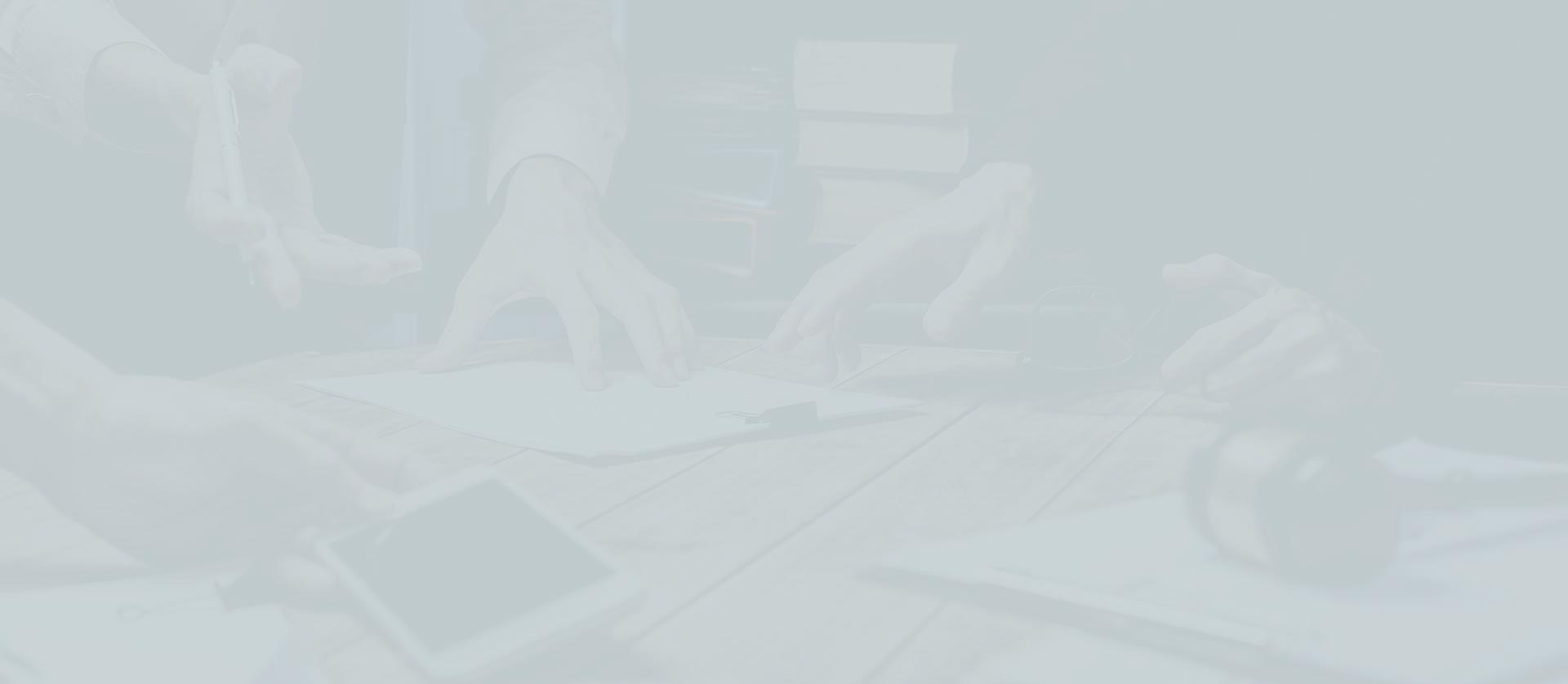 Meet Your Advocates
Passionately Fighting for Your Rights