Felony & Misdemeanor Defense in Fort Collins
Guiding Coloradans through Tough Times
Being arrested or accused of any charge in Colorado is one of the most traumatic events you and your family is likely to endure in your lifetime. While many may mistakenly believe that a misdemeanor is nothing to be worried about, a conviction can have a lasting impact on your future. With felonies, which are more serious in nature, you may be facing a mandatory minimum prison sentence, high fines and court costs, restitution to the victim, and a black mark on your record that will follow you for a lifetime.
When you've been arrested, count on a team who will fight for your future. Call Roselle & Breitigam, P.C. at (970) 238-7900 today!
Our attorneys have extensive criminal defense experience representing individuals charged with all types of felony and misdemeanors in Northern Colorado courts, including:
Felony Defense in Colorado
Prosecutors seek their version of "justice." Prosecutors are under pressure by the public to seek convictions for felony charges. As former Deputy District Attorneys, Mr. Roselle and Mr. Breitigam know that when working with the DA's office, an experienced defense attorney can often find an outcome that will help a good person avoid the worst-case scenario and protect his or her future. We also work with clients to seal their criminal records.
Effective legal defense for a felony crime involves experience and in-depth understanding of the criminal court process. This includes:
Discovery of evidence
Legal motions to protect your rights
Knowledge of the judge's expectations
Knowledge of how the District Attorney will prosecute your case
As former prosecutors, attorneys Jerry Roselle and William Breitigam offer more than 40 years of combined experience in all areas of criminal defense, especially as felony lawyers. We understand the process and can build a strong defense strategy that can proactively counter the prosecution's case against you. Since opening our doors in 1991, our firm has successfully represented hundreds of people in Fort Collins and throughout Northern Colorado charged with felonies ranging from property crimes to assault, weapons, drug offenses, and homicide charges.
Our firm will go the extra mile to find an outcome that is focused on keeping a felony off your record and keeping you out of prison. - Jerry Roselle
What Is a Misdemeanor?
A misdemeanor is classified as any offense charged by a municipal or state entity that can result in a jail sentence in a county jail, but not in state prison. A misdemeanor may be charged if the District Attorney determines that the offense does not warrant the serious penalties of a felony conviction but should require more than community service and a fine, what is typically handed down for a petty offense.
Misdemeanors are classified into three categories, depending upon the severity of the offense:
A Class One misdemeanor typically involves bodily injury or excessive property damage or theft.
Class Two and Class Three misdemeanors vary by reduced degrees of severity of the offense and punishment.
You Must Take Misdemeanor Charges Seriously
If you have been accused of a misdemeanor, you are facing serious trouble. Like felonies, misdemeanors can negatively affect your permanent record. Starting your defense against a misdemeanor charge as early as possible gives your lawyer every opportunity to build a strong cases and work toward a desirable outcome on your behalf.
What to Do After an Arrest
No matter what your charge, it is important you take steps to protect yourself and your rights. Politely decline to answer police questions until your attorney is present, as anything you say can be used against you later. Stay calm and comply with police instruction, but request to call an attorney as soon as you are able.
Your lawyer can explain your options and protect your rights. We work diligently to understand the circumstances of your case as well as the evidence against you and will look for any instances where proper police procedure was not followed. Our excellent reputation, commitment to hard work, and dedication to our clients allows us to seek the results you need to protect your future and your freedom.
Our process includes:
Conducting a comprehensive investigation
Presenting an honest assessment or our client's options and their case's possible outcomes
Dealing with the police before charges are filed, when possible
Crafting an aggressive trial strategy to pursue a reduced sentence or favorable plea, when possible
Maintaining open communication and discretion for clients' peace of mind
Learn How Roselle & Breitigam, P.C. Can Protect You During a Free Consultation
When you've been arrested, trust our firm for help. We proudly serve clients in Larimer, Weld, and Routt counties, including those in Fort Collins, Windsor, Greeley, Loveland, and Steamboat Springs. If your circumstances will not allow you to come to the law firm, we will come to you.
Contact us online or call our attorneys at (970) 238-7900 to schedule your free and confidential consultation.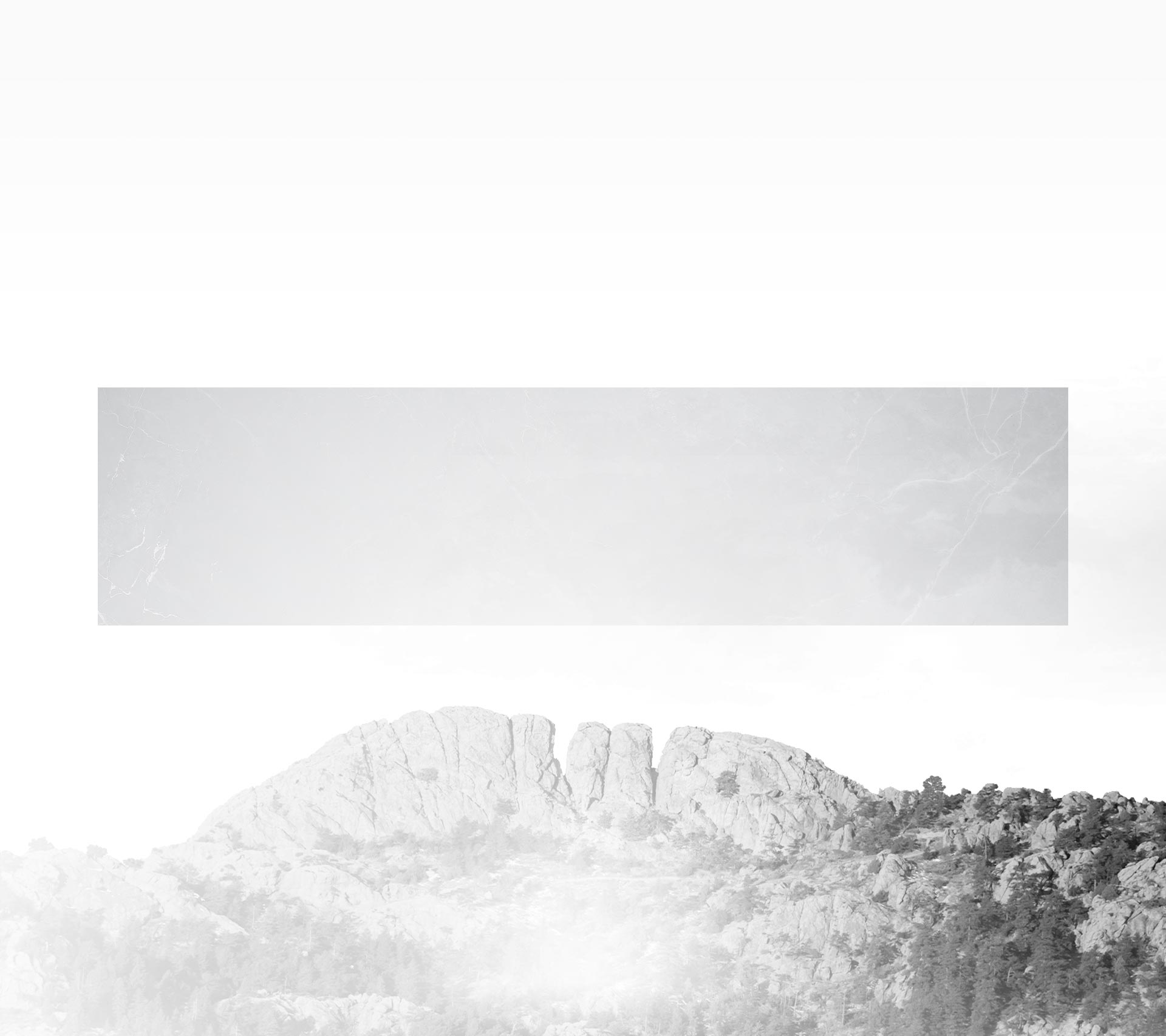 The Difference at Roselle & Breitigam, P.C.
Over 3,000 Cases Successfully Handled

Aggressive Representation & Compassionate Guidance

We Keep Our Clients & Their Families Best Interests Top of Mind

As Former Prosecutors, We Know Both Sides of the Law Well

Available After Hours & On Weekends

Extensive Knowledge of the Colorado Legal System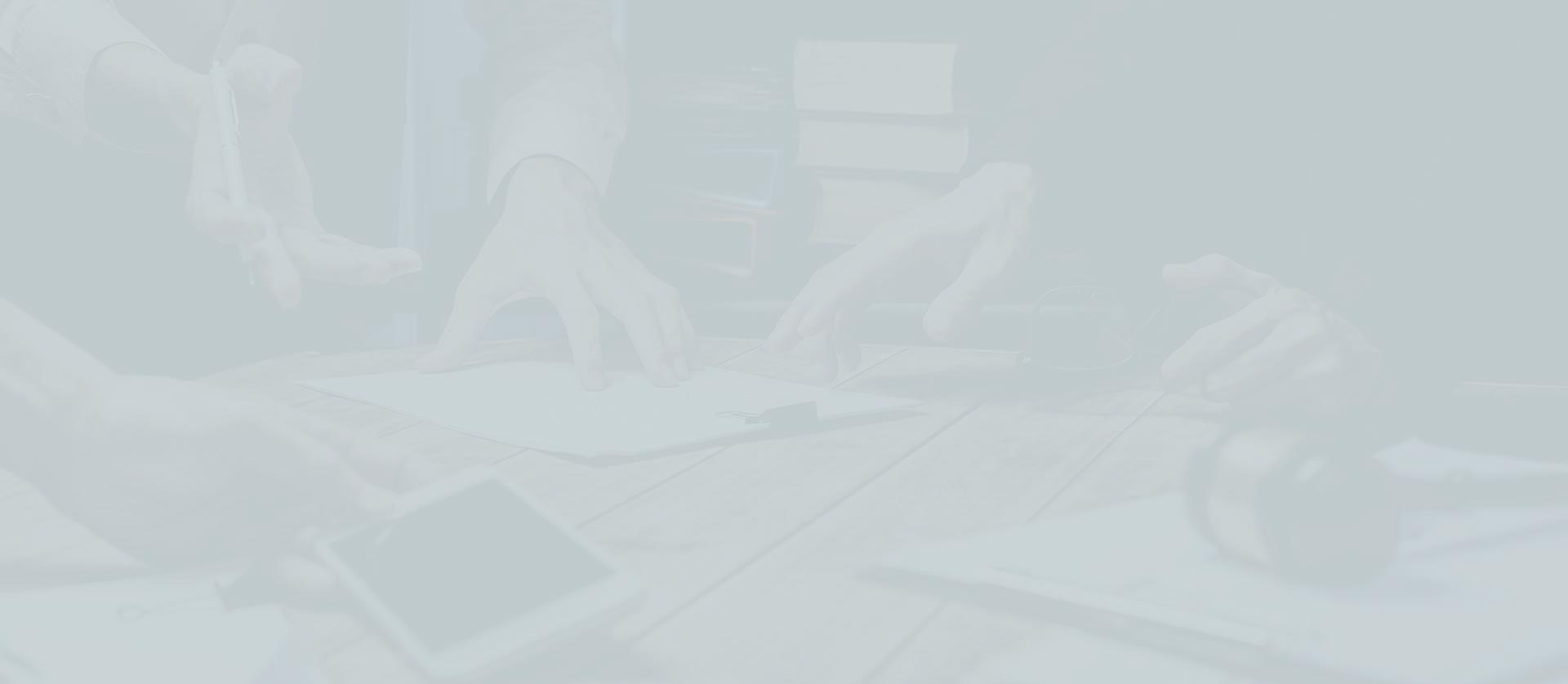 Meet Your Advocates
Passionately Fighting for Your Rights