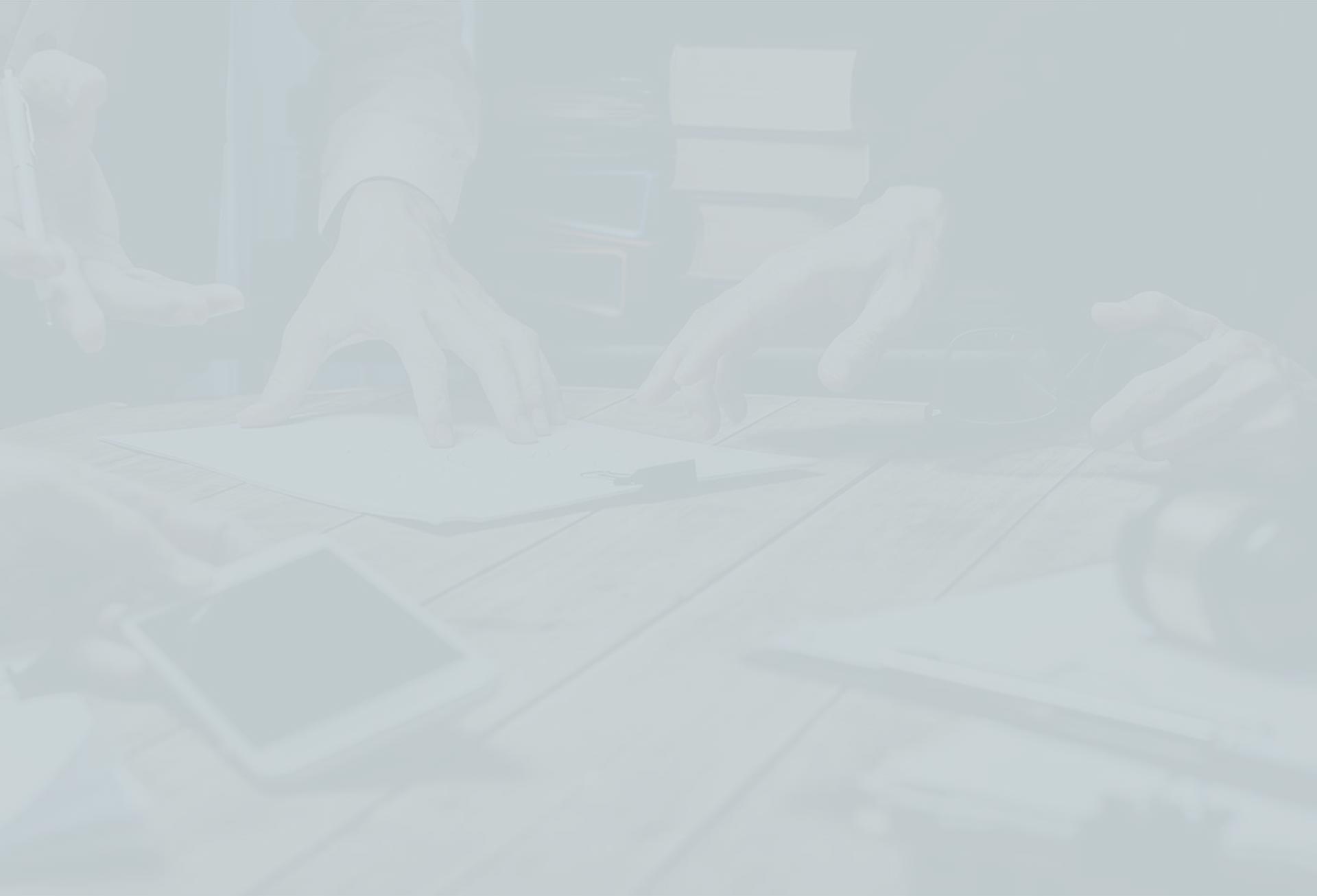 The Roselle & Breitigam, P.C. Team
Representing Clients Throughout Colorado in Criminal Defense Matters
If you have been charged with a crime, Roselle & Breitigam, P.C. can provide aggressive and caring legal representation to clients across Northern Colorado. Our partner attorneys and their staff work closely together to devise effective, innovative solutions to get your charges reduced to the fullest extent possible. We are aggressive in the courtroom and compassionate to our clients because we understand that your livelihood is at stake.
Clients choose Roselle & Breitigam, P.C. because:
We have provided effective legal services to local clients since 1991.
We offer years of experience as former Deputy District Attorneys and know cases from both sides of the courtroom.
We personalize your defense to your unique circumstances.
We value our excellent reputation among our peers and past clients.
We can intervene in a criminal investigation BEFORE you even get charged or arrested.
Don't let a criminal charge ruin your life, get the legal help you deserve. Call (970) 238-7900 or contact us online to schedule a FREE consultation today.
Meet Our Legal Team
Partner attorneys Jerome "Jerry" B. Roselle and William M. Breitigam are experienced defense attorneys who have been protecting the rights of Coloradoans for decades. Along with dedicated legal assistant Brittany Breitigam and conscientious office manager Darla Roselle, they strive to investigate cases thoroughly and build strong defenses that will hold up in court, while also protecting the best interests of our clients.
Together, our legal criminal defense team is tough, intelligent, and honest. We get to know our clients so we can provide you with the best options for their situation. Whether we can get your charges reduced, dropped, or even prevent you from being arrested entirely, we will do everything in our power to protect your rights—and your future.
What We Offer Our Clients
Our firm provides the knowledge and insights needed to build strong legal solutions. Our attorneys remain up to date on any changes in the law and possess a comprehensive grasp of Colorado's justice system. This helps us guide our clients the legal process while we work diligently to protect their future, freedom, and rights.
Discuss Your Case During a Free Consultation
To learn more about our firm, or to discuss your case with one of our skilled attorneys, reach out and schedule a free confidential and complimentary consultation today. Let Roselle & Breitigam, P.C. help you through these tough times.
Contact us to learn more about how you can benefit from our representation after you have been arrested.