We Know Felony Charges and Defense
Facing a felony charge in Colorado is one of the most traumatic events you or your family is likely to endure in your lifetime. For many types of felony charges, you may be facing a mandatory minimum prison sentence, a heavy financial fine, restitution to the victim and a black mark on your record that will follow you for a lifetime.
Effective legal defense for felony crimes involves an in-depth understanding of the criminal court process, discovery of evidence, legal motions to protect your rights, judge expectations and knowledge of how the District Attorney will prosecute your case. Prosecutors seek their version of "justice." Prosecutors are under pressure by the public to seek convictions for felony charges. As former Deputy District Attorneys, Mr. Roselle and Mr. Breitigam know that when working with the DA's office, an experienced defense attorney can often find an outcome that will help a good person avoid the worst-case scenario and protect his or her future. We also work with clients to seal their criminal records. We serve clients in Fort Collins and throughout Northern Colorado.
What Happens Next?
Most people facing a misdemeanor charge or felony charge in Northern Colorado have never faced the criminal justice system before. The government's power to prosecute can crush you.
If you have been charged or think you will soon be charged, don't say another word to the police or prosecutor. Come see Jerry Roselle and Will Breitigam in Fort Collins as soon as you can. Our experienced, intelligent defense protects you from that governmental power.
The Criminal Justice Process
The first stage of the criminal justice process may be your bond and advisement hearing. If you do not have a lawyer with you, this can be confusing. Roselle & Breitigam, P.C., will argue on your behalf for the lowest bond possible, the issues around the bond, keeping your driver's license and other matters relating to maintaining your freedom. This part of the process typically occurs shortly after your arrest and formal charges. Mr. Roselle and Mr. Breitigam will explain this in plain language and make sure you understand your options.
The next major stage of your case includes investigating and confronting the government's accusations against you. This part of the process may take several weeks to several months, depending upon the nature of the case. Felony cases in district court can take longer than misdemeanor cases handled at the county court level, although every case is individual.
Numerous court appearances may be required in your case. We appear at all hearings and thoroughly prepare you for all decisions you will be required to make.
Your most important decision is to retain experienced and respected criminal defense attorneys. Keep this in mind: the government has already started their case against you. Don't delay this decision and lose critical time and momentum.
Call or contact the firm by email to arrange an initial free confidential and informative consultation. Roselle & Breitigam, P.C., represents individuals charged with criminal offenses or traffic violations in Fort Collins and Northern Colorado communities throughout Larimer County and Weld County, including Greeley, Windsor and Loveland as well as clients in Routt County/Steamboat Springs.
The Difference at Roselle & Breitigam, P.C.
Over 3,000 Cases Successfully Handled

Aggressive Representation & Compassionate Guidance

We Keep Our Clients & Their Families Best Interests Top of Mind

As Former Prosecutors, We Know Both Sides of the Law Well

Available After Hours & On Weekends

Extensive Knowledge of the Colorado Legal System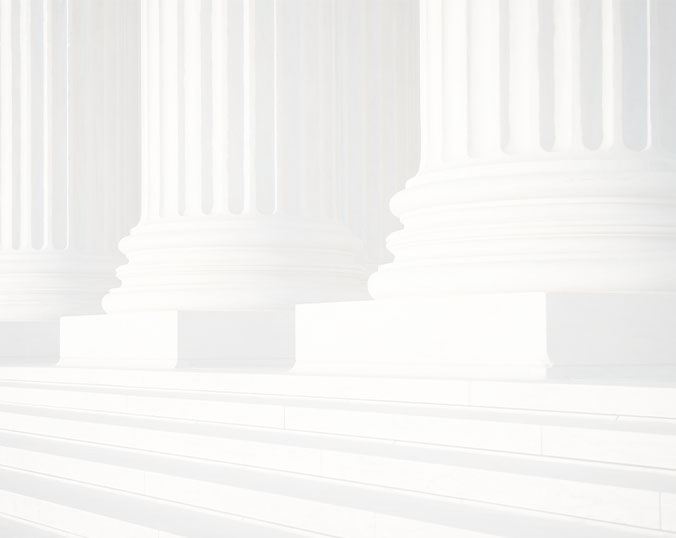 Don't Do This Alone
Have questions? We've got answers. Our team provides guidance and legal representation every step of the way, until you get the results you deserve. Reach out today to schedule a free consultation.