Fort Collins Probation Attorneys
Challenging Violation of Probation Colorado Accusations
Probation is fragile. You have many rules to strictly obey. Probation officers care about you, but they must report violations to your judge. If you are facing revocation of your probation in Colorado because of a potential probation violation, you are fighting to protect your freedom and your future. Don't give up or be hopeless. You need effective, intelligent, and respected legal defense.
At Roselle & Breitigam, P.C., we have the experience and knowledge to protect you. Our Fort Collins probation violation lawyers are both former prosecutors, so they know how the prosecutors handling your case think. They are well-known by judges and prosecutors for being fierce advocates for their clients. They are ready to fight for you.
No Matter How Bad It Looks, There Are Ways to Keep You on Probation
Many people facing the loss of probation think that nothing can be done. That simply isn't the truth. There are many possibilities to keep you on probation, but you must act quickly to protect your rights. Probation violations are handled differently than other criminal charges, and the timeline for challenging the charges is much shorter.
As experienced criminal attorneys and former district attorneys, we know the process and expectations the judge will be looking for. We will make sure that your rights were not violated at any point in the process. We will then strive to show why you deserve to continue your probation rather than facing fines or jail time.
"I work with the prosecutor and the probation officer and fight aggressively to find alternative solutions for you. There is hope."
Start Creating a Plan with a Free Consultation
Call (970) 238-7900 or complete our contact form to arrange a free consultation with experienced Fort Collins probation violation attorneys.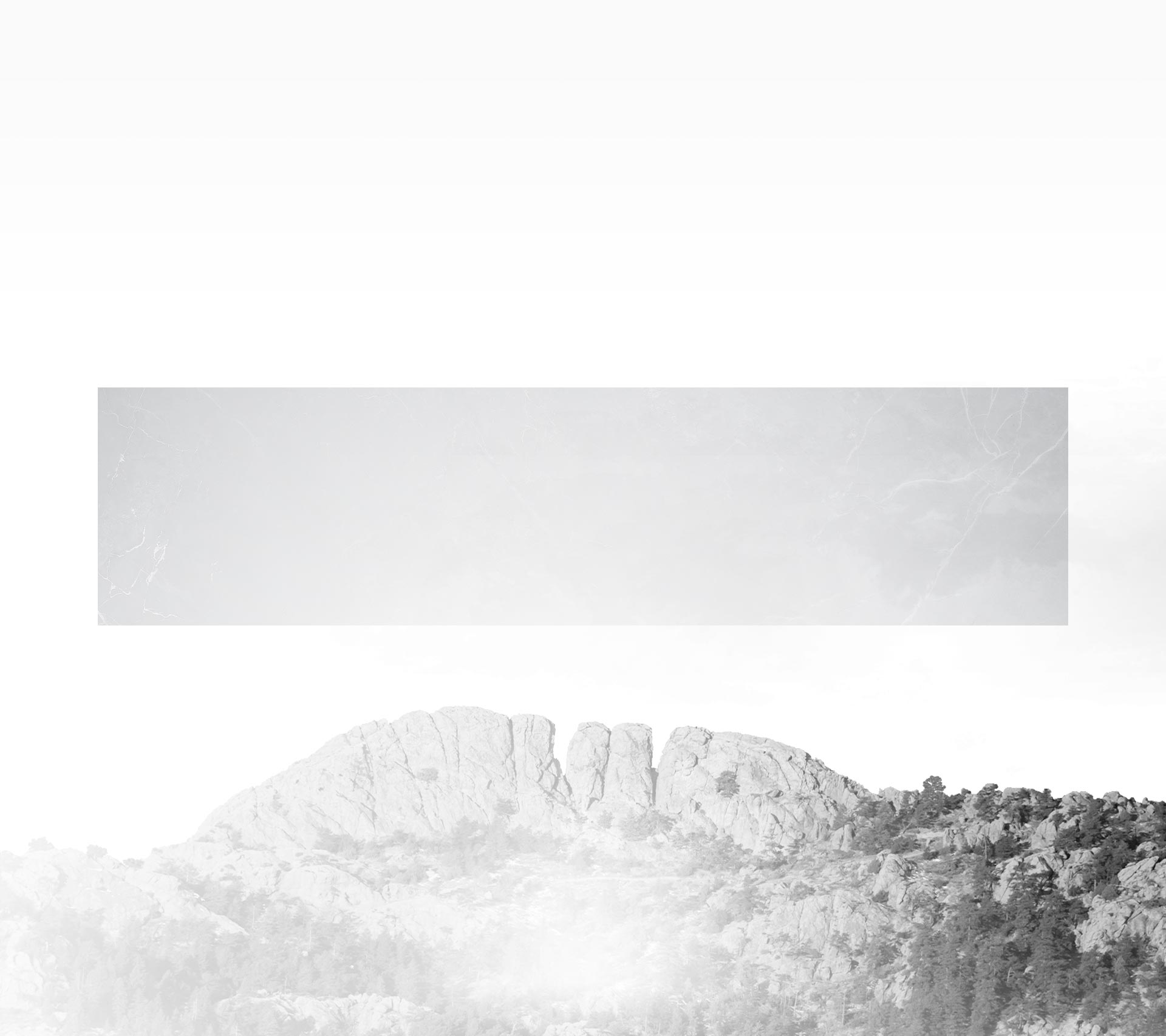 The Difference at Roselle & Breitigam, P.C.
Over 3,000 Cases Successfully Handled

Aggressive Representation & Compassionate Guidance

We Keep Our Clients & Their Families Best Interests Top of Mind

As Former Prosecutors, We Know Both Sides of the Law Well

Available After Hours & On Weekends

Extensive Knowledge of the Colorado Legal System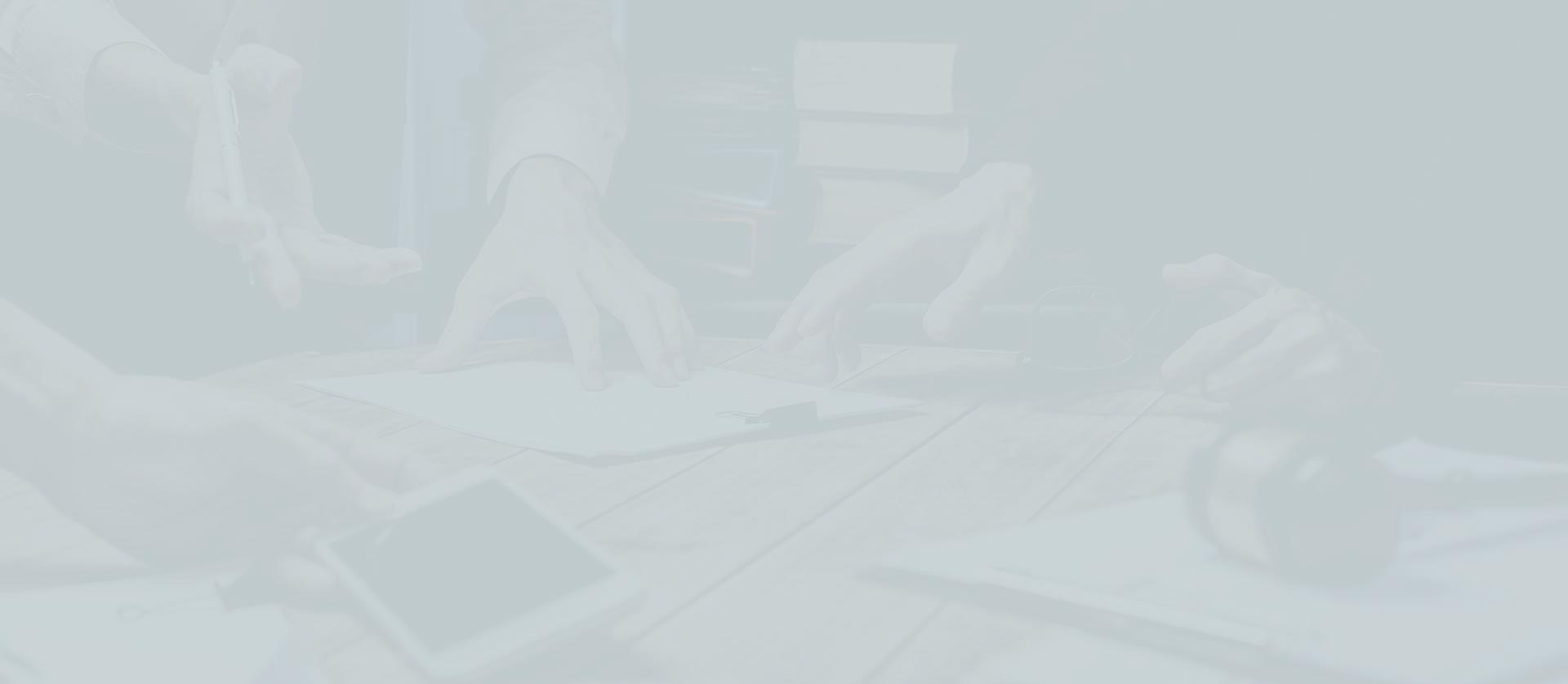 Meet Your Advocates
Passionately Fighting for Your Rights