Fort Collins Domestic Violence Attorney
Defense for Domestic Violence Cases in Larimer County
Colorado broadly defined domestic violence laws can be one-sided and unfair. Many individuals who are facing charges are everyday people who have found themselves in bad situations. They are not abusers and never meant to find themselves in such a serious situation. Even when the alleged victim doesn't want to press charges, prosecutors have no choice. The domestic violence law can ruin lives, relationships, and even careers.
Have you been arrested for domestic violence? Call Roselle & Breitigam, P.C., today at (970) 238-7900 or contact us online to meet with our Fort Collins domestic violence attorney.
What is Domestic Violence in Colorado?
Though the state does not have a specific statute that covers domestic violence, Colorado Code §18-6-800.3 defines the crime as causing physical injury or threatening harm, against a victim who in a current or former intimate relationship with the defendant.
An "intimate relationship" includes:
Current or ex spouses
Current or former partners
Cohabitating individuals
Parents who share a child
Because of the broad nature of this definition, there is a lot of room for interpretation. For example, partners do not have to live together, and no physical contact needs to have been made. Yelling, stalking, intimidating, or sending texts that the victim believes to be harassing can all lead to a domestic violence charge.
What is Colorado's Mandatory Arrest Policy?
In addition to the broadly defined laws, Colorado maintains a mandatory arrest policy in which police officers are required to make an arrest if they have probable cause that domestic violence has occurred. This means they are often forced to make a decision on the spot without knowing the full backstory of your family or living arrangements. This can lead to false arrests, especially when your family is already facing legal challenges, such as a custody dispute. In these cases, a victim may levy a domestic violence accusation against their spouse or the other parent of their child in order to get the upper hand in their case.
Aggressive Defense Without Judgment
If you have been charged with domestic violence, we will not judge you. An aggressive defense includes doing everything possible to get the right result for our clients. At Roselle & Breitigam, P.C., our domestic violence lawyers in Fort Collins and the surrounding areas will work diligently to find a solution that does not destroy your future and your good name. Whether it is through trial or working with the District Attorney's office to find education, such as violence awareness programs, or probation that will help you avoid a conviction, our firm's top priority is to protect you.
In many misdemeanor domestic violence cases, the accused is not an abusive person. Whether this is your first offense, or you have faced charges in the past, I will protect you, not judge you. - Attorney Jerry Roselle
Start Your Domestic Violence Defense Today
Contact Roselle & Breitigam, P.C. to arrange a complimentary and confidential initial consultation with our experienced Fort Collins domestic violence lawyers. During your appointment, you can discuss your situation and we will provide you with information and inform you of your legal options. Should you choose to retain our services, we will work hard to uncover the evidence and build a proactive defense that anticipates and counteracts the prosecution's case against you.
Our firm represents the accused and arrested in Fort Collins and throughout Northern Colorado communities across Weld County and Larimer County, including Windsor, Greeley, Loveland, and in Routt County/Steamboat Springs.
Contact Roselle & Breitigam, P.C, today for a FREE consultation with our domestic violence attorneys in Fort Collins, CO!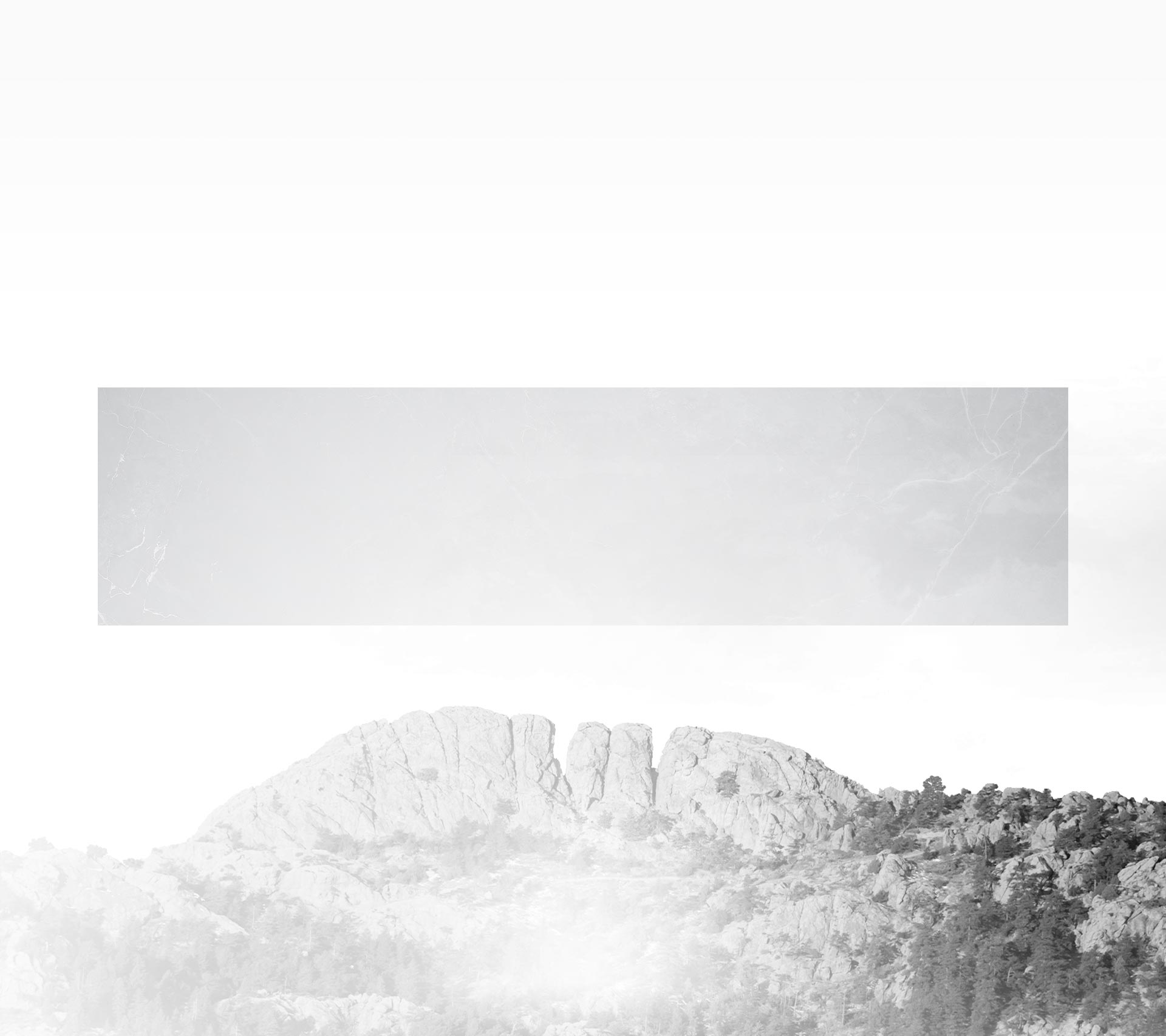 The Difference at Roselle & Breitigam, P.C.
Over 3,000 Cases Successfully Handled

Aggressive Representation & Compassionate Guidance

We Keep Our Clients & Their Families Best Interests Top of Mind

As Former Prosecutors, We Know Both Sides of the Law Well

Available After Hours & On Weekends

Extensive Knowledge of the Colorado Legal System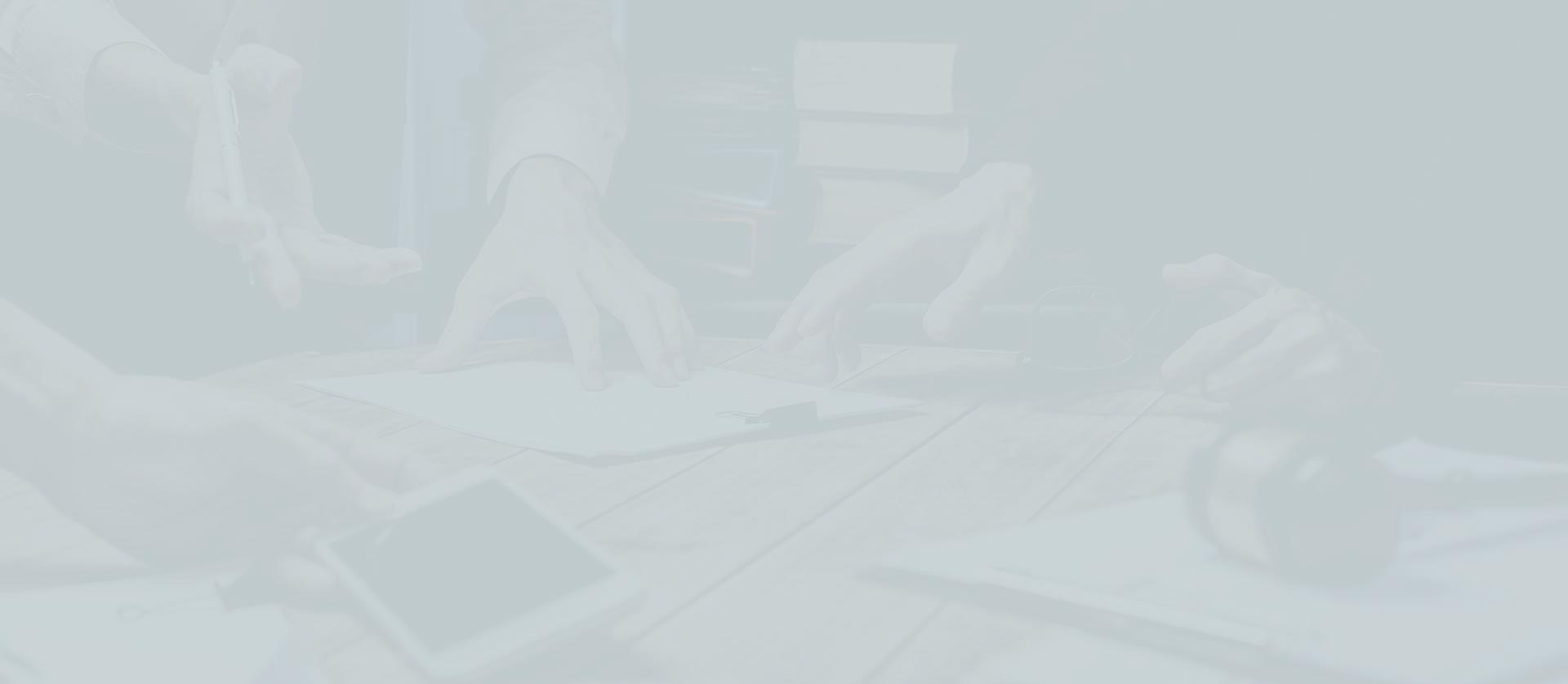 Meet Your Advocates
Passionately Fighting for Your Rights