Roselle & Breitigam, P.C. Overview
Responsive, Aggressive & Experienced Fort Collins Criminal Defense Practice
At Roselle & Breitigam, P.C., we get how trying it can be not only facing an arrest and criminal charges, but also having to find a criminal defense firm that is reliable, compassionate, effective, and affordable all at once. We also understand that customer service and client satisfaction are the fundamental drivers of any successful business. Today, many legal clients feel neither served nor satisfied by their representation.
Our Northern Colorado lawyers at Roselle & Breitigam, P.C. know that our clients are our business. They are the reason that we practice, not an impediment to our practice. We don't cut corners or offer anything less than the full extent of our knowledge, insights, and experience for every case that we take on. Every client to the firm receives aggressive representation to fight for their rights backed by the drive to listen to and understand every individual's unique case goals. We will tailor our representation to your unique needs to secure the result that works best for you.
Call our firm at (970) 238-7900 or contact us online to schedule your free initial consultation.
Our Criminal Defense Practice Areas
At Roselle & Breitigam, P.C., we help clients fight felony and misdemeanor charges statewide. We also help clients who believe they are under criminal investigation avoid being charged altogether when possible. Our other main areas of practice include DUI defense, domestic violence defense, and student criminal charges. You can view the full list of our practice areas here.
In over three decades of practice, our Northern Colorado firm has helped countless Coloradans facing serious criminal penalties. When our legal team takes on a criminal case, we do so with zeal and vigor. Our approach is strategic and creative because we know that a one-size-fits-all method is not the way to go when a person's future is on the line. Thus, we evaluate the merits of each case we take on, thoroughly examining every detail. Clients can feel confident knowing that we explore every legal avenue to seek a favorable outcome on your behalf.
Committed, Client-Focused Counsel
Our team of exceptionally committed attorneys, together with our proactive, collaborative, and efficient approach to practice, enable us to provide a superior customer experience that is distinguished by:
Accessible attorneys and friendly support staff
Convenient consultations by phone or at our office
Thorough and confidential reviews of our clients' unique needs and concerns
Patient and comprehensive explanations of applicable laws and legal procedures
Insightful analysis of legal and financial objectives
Prompt attendance at each and every court appearance
Affordable and flexible payment options
Our sole mission is to help every client through some of the worst times in their lives. You can trust in the attorneys at Roselle & Breitigam, P.C. to stand by your side, protect your rights, and ensure that your freedom and your future are at the forefront of everything we do.
Call us today at (970) 238-7900 or reach out to us online to learn more.
The Difference at Roselle & Breitigam, P.C.
Over 3,000 Cases Successfully Handled

Aggressive Representation & Compassionate Guidance

We Keep Our Clients & Their Families Best Interests Top of Mind

As Former Prosecutors, We Know Both Sides of the Law Well

Available After Hours & On Weekends

Extensive Knowledge of the Colorado Legal System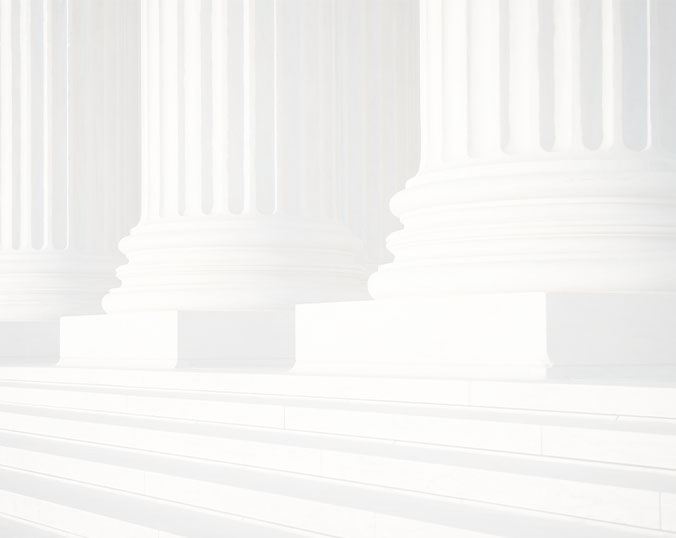 Don't Do This Alone
Have questions? We've got answers. Our team provides guidance and legal representation every step of the way, until you get the results you deserve. Reach out today to schedule a free consultation.