Traffic Lawyer Fort Collins, CO
Fighting Serious Traffic Violations in Northern Colorado
Many Colorado drivers have likely received a traffic ticket at some point in their lives. While speeding tickets and other moving violations are generally seen as an annoyance, these cases can add up to a more serious offense. You cannot simply ignore your ticket without paying the fine or contesting it in court. In addition, your moving violation may also be charged as reckless driving if the officer that pulled you over deems you were driving with a reckless disregard for others on the road.
This is a much more serious offense and should never be taken lightly. In addition, DUI charges, driving with a suspended or revoked license, or causing injury or death to others while behind the wheel can have a permanent effect on your future and your freedom. Protect your rights and your license by calling a skilled Fort Collins traffic lawyer as soon as possible.
Have you committed a serious traffic violation in Northern Colorado? Call Roselle & Breitigam, P.C. today at (970) 238-7900 or contact us online to meet with out traffic violations attorney in Fort Collins, CO!
Why Must You Hire a Colorado Traffic Lawyer?
In Colorado, many people mistakenly believe their only option after receiving a traffic citation is paying the ticket. However, doing so is considered an admission of guilt, which can result in higher insurance rates and even driver's license suspension.
On the other hand, you could plead "not guilty" to the charges against you, either by mail or in person. Your ticket should provide the exact court's name and location that must be notified, as well as the arraignment date.
If you wish to plead "not guilty" to the traffic charges, it is recommended to obtain the legal services of an experienced Colorado traffic lawyer to represent you in court and help you get your charges dismissed. Additionally, if obtaining a "not guilty" plea would prove difficult, your attorney could negotiate a more favorable outcome.
Our traffic lawyers in Fort Collins, CO have more than 40 years of combined professional experience, including years spent as prosecutors for the District Attorney's office. In 1991, our original firm opened with a commitment to helping every client receive the maximum protection from a justice system that has the power to strip people of their freedoms and rights. Our Colorado traffic lawyers continue to carry out that mission today. We can help defend you, no matter the severity of the traffic violation you are facing.
What Are the Traffic Cases That We Handle?
Our Fort Collins traffic attorneys handle serious traffic crimes with the care and attention to detail these matters deserve. Whether you are facing maximum points on your license, a revocation of your license, excessive fines, and/or jail time, our firm's experienced lawyers can help.
Contact us for help with any of the following traffic violations in Colorado:
Speeding in excess of 20 mph over posted limit
Reckless driving and illegal lane changes
DUI defense and related drunk driving offenses
Driving under suspension (DUS)
Driver's license revocations and driving under revocation (DUR)
Driving under cancellation or driving under denial (DUD)
Commercial driver's license violations
What Are Habitual Traffic Offenders (HTOs) in CO?
Under Colorado law, a habitual traffic offender (HTO) has been stopped for three severe traffic offenses in a seven year period. These offenses include DUI, driving under restraint, reckless driving, and more. HTOs face license revocation for five years, and, under Colorado Revised Statute 42-2-206, those stopped while driving after revocation prohibited (DARP) face Class One misdemeanor charges which may include jail time if convicted.
In addition, prosecution as a repeat offender can lead to substantially increased fines, driver's license suspension, mandatory attendance in special driver training and safety classes, and increased auto insurance premiums.
Contact Us Today To Get Started
Call or contact Roselle & Breitigam, P.C. to arrange a free informative consultation with our experienced Fort Collins traffic attorneys. Mr. Roselle and Mr. Breitigam represent individuals across Northern Colorado charged with felony and misdemeanor traffic violations.
Contact Roselle & Breitigam, P.C., today for a FREE consultation with our Colorado traffic lawyers in Fort Collins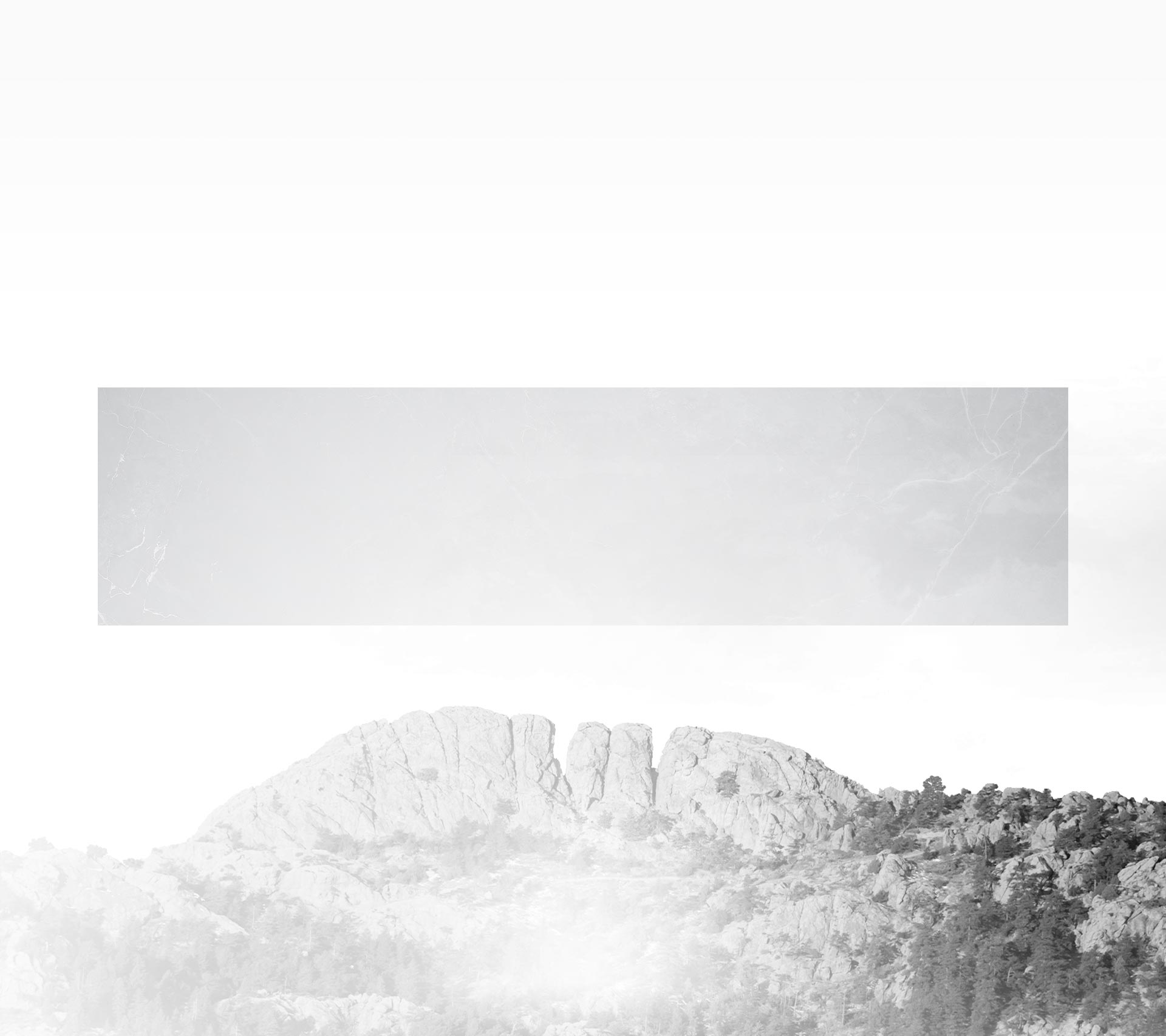 The Difference at Roselle & Breitigam, P.C.
Over 3,000 Cases Successfully Handled

Aggressive Representation & Compassionate Guidance

We Keep Our Clients & Their Families Best Interests Top of Mind

As Former Prosecutors, We Know Both Sides of the Law Well

Available After Hours & On Weekends

Extensive Knowledge of the Colorado Legal System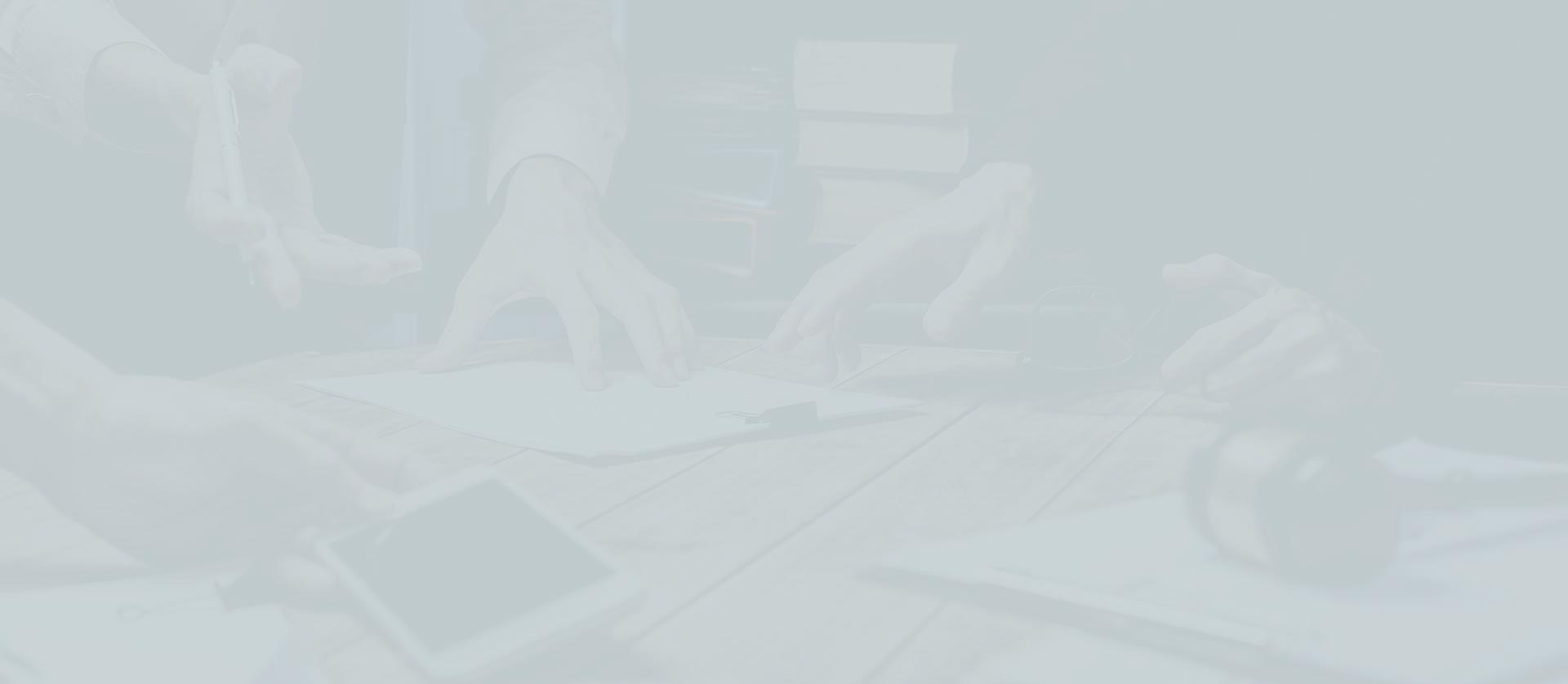 Meet Your Advocates
Passionately Fighting for Your Rights