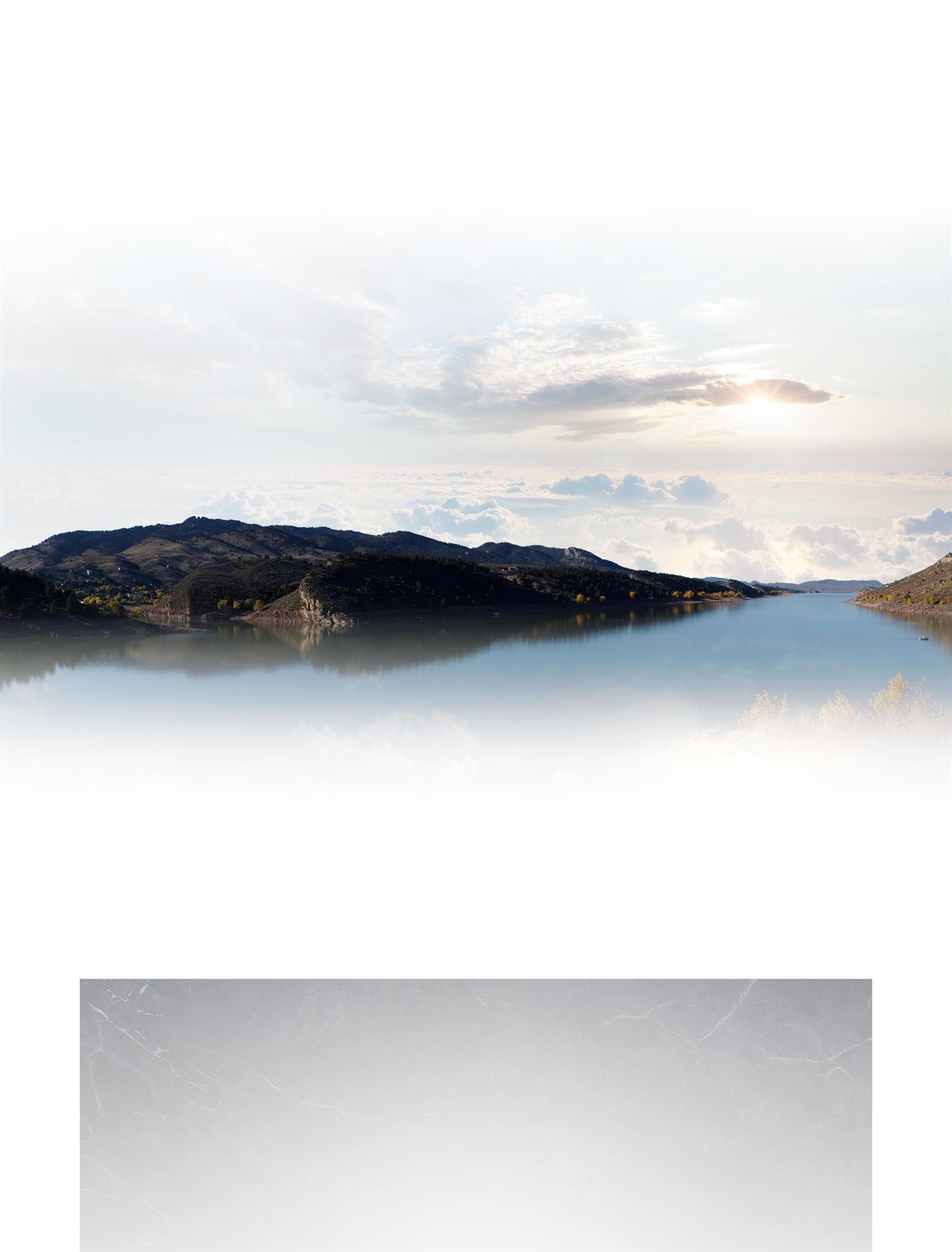 Defending Clients in Colorado Since 1991
Let Us Protect Your Rights
You have rights and they deserve to be protected at all costs. Let our team of experienced advocates guide you through your legal troubles and deliver the best possible results for you and your family.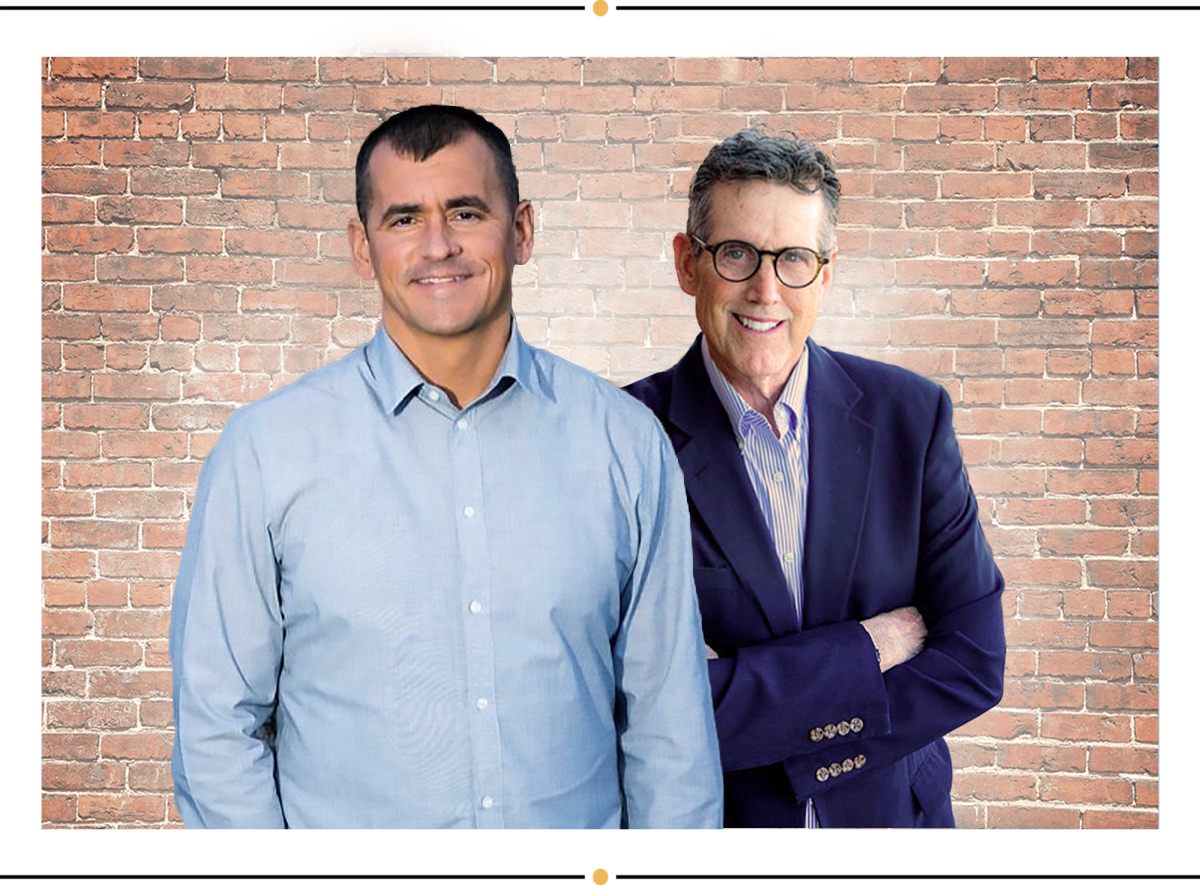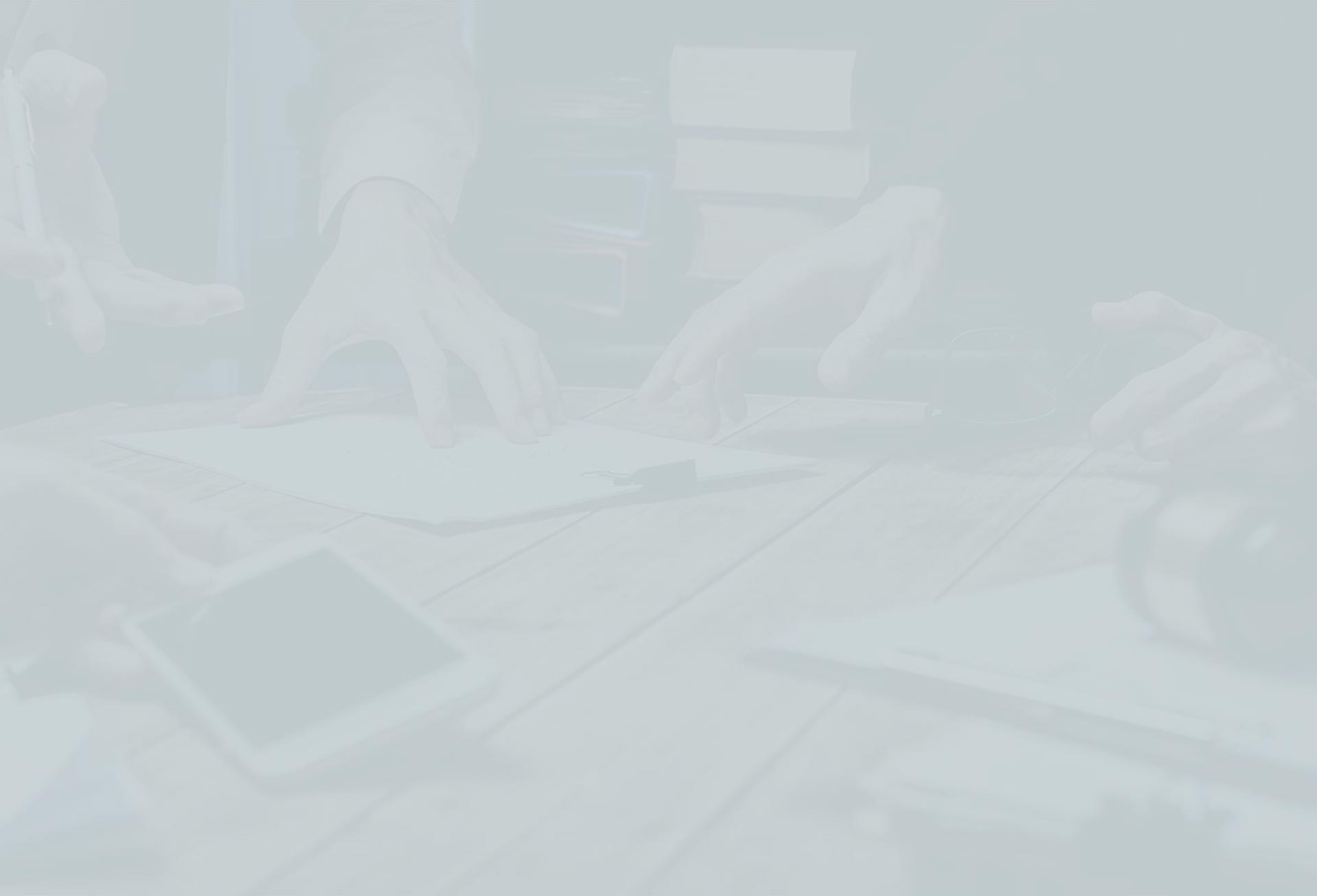 Areas of Expertise
Focused Exclusively on Criminal Defense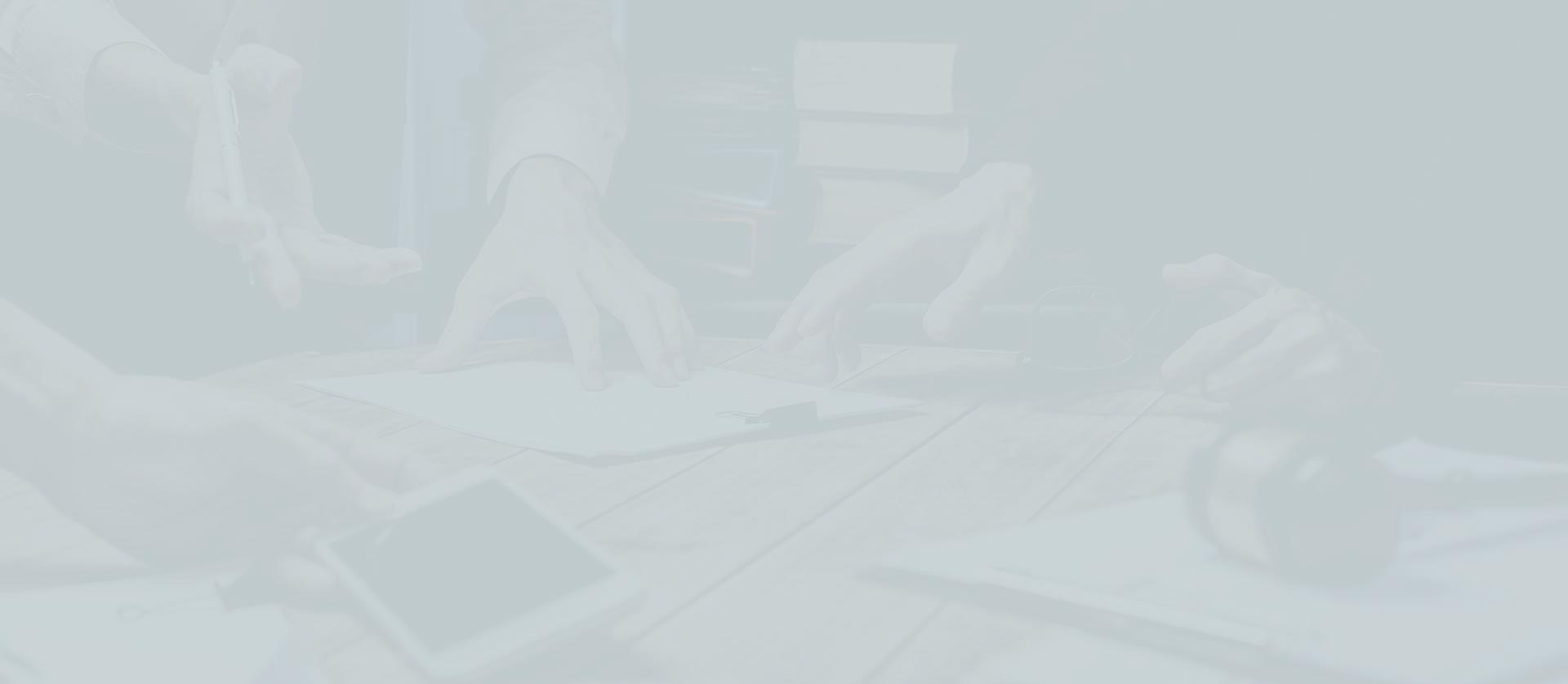 Meet Your Advocates
Passionately Fighting for Your Rights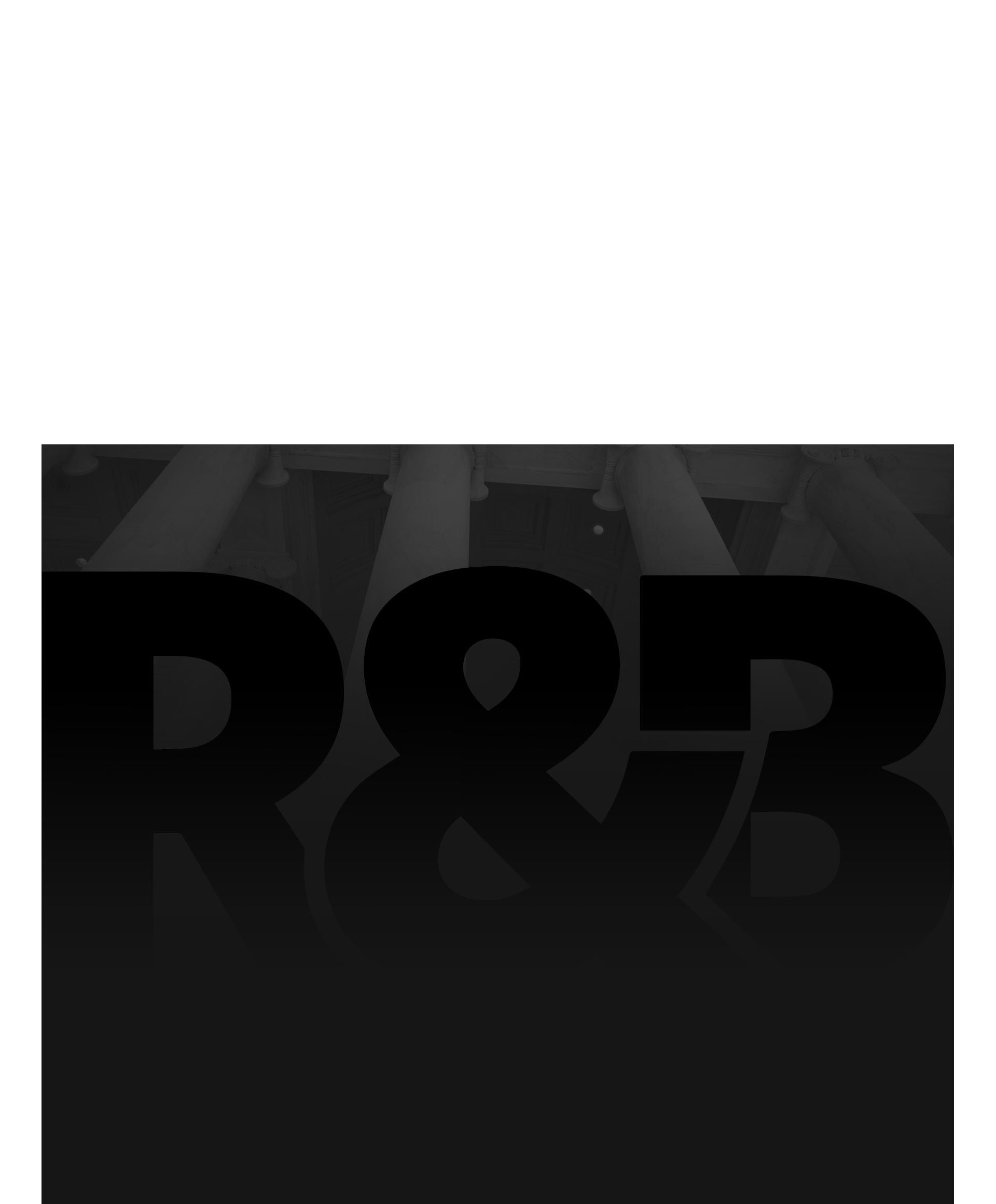 Testimonials
The Stories That Matter Most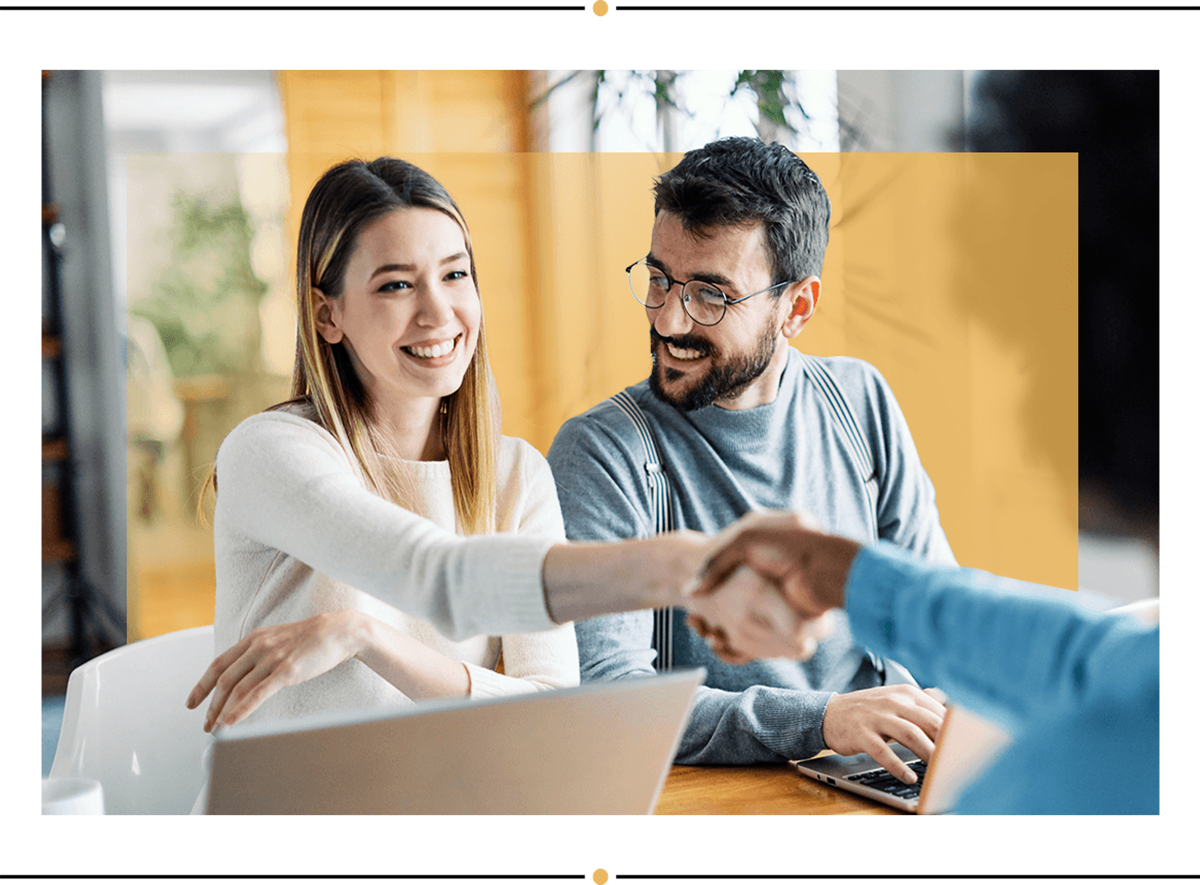 No attorneys will work harder for you and on your behalf. - Arr E.

I always felt Will was working for me - Gary M.

Justice was fair in DUI case - Noah

An answer to our prayers. - Julie D.

I highly recommend to anyone needing a DUI/DWAI lawyer - Pascal
Fort Collins Criminal Defense Law Firm
Experienced & Aggressive Representation in Colorado
If you were charged with a crime or if someone you care about was arrested, it's crucial that you contact an experienced criminal defense attorney as soon as possible. Being accused of any type of criminal offense is incredibly serious and, depending on the specific circumstances involved, your rights, your freedom, and your entire future could be threatened.
At Roselle & Breitigam, P.C., our dedicated and experienced Northern Colorado criminal defense attorneys are prepared to aggressively defend you at every turn. Whether you have been arrested for domestic violence, charged with DUI, or are under investigation for a felony or misdemeanor, our firm is prepared to put all our resources and skill behind you. With an in-depth knowledge of the law and a solid reputation among local law enforcement, prosecutors, and judges, Roselle & Breitigam, P.C. is a firm you can trust.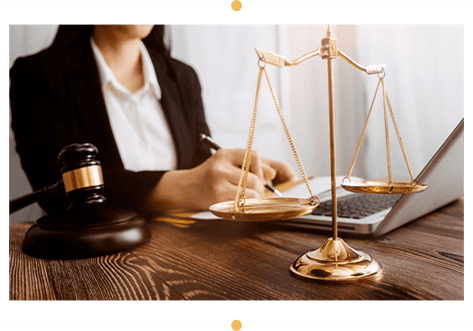 Solely Focused on Your Defense
At Roselle & Breitigam, P.C., criminal defense is all we do. Since 1991, we have been standing up for the legal rights of Coloradans accused of and under investigation for minor to serious crimes. We believe that everyone deserves the right to a fair trial and competent legal representation, regardless of the accusations against them. Because we are singularly focused on this area of law, we are able to utilize all our resources to build strong defenses on behalf of our clients.
Our Northern Colorado criminal defense lawyers possess a long, proven history of success in the courtroom. Because we are members of the local community, our legal team understands exactly how cases are prosecuted here, as well as how Colorado juries are likely to think. We use this knowledge to present persuasive defenses aimed at protecting our clients' rights.
For a free, confidential consultation and case evaluation, contact Roselle & Breitigam, P.C. online or call (970) 238-7900 today. Same-day appointments are available by request.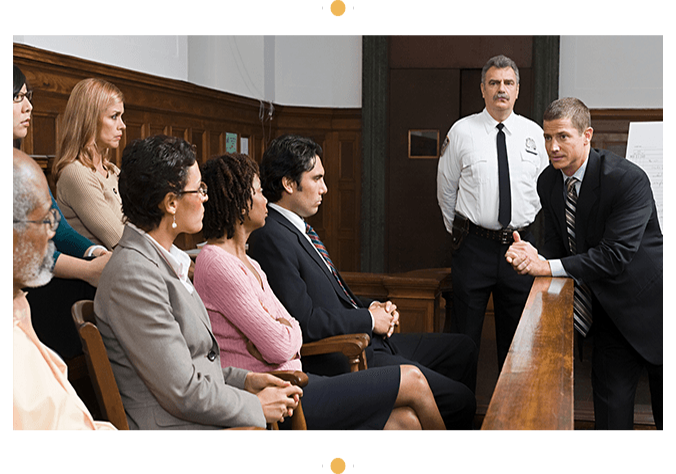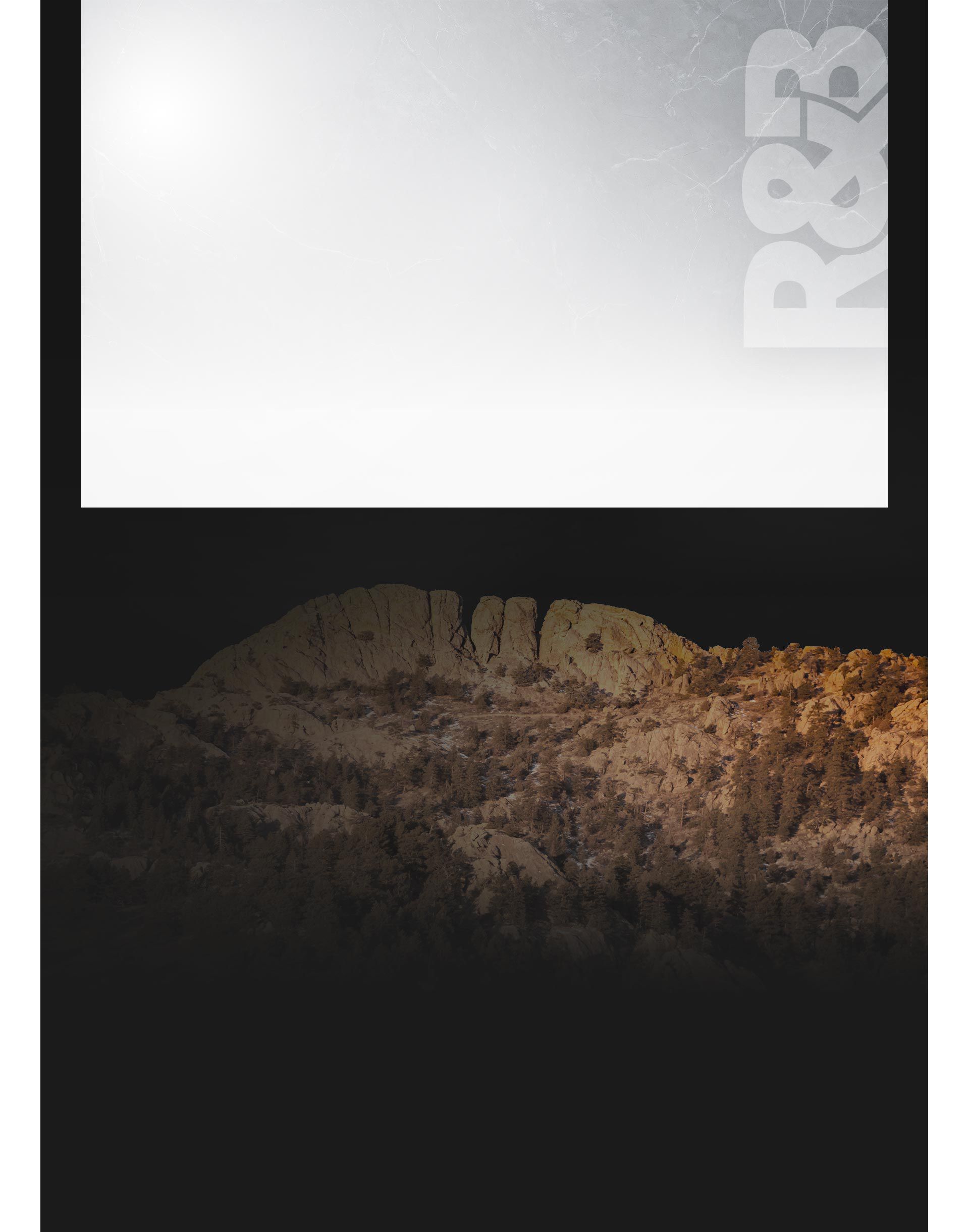 Aggressive, Client-Focused Defense Solutions
At Roselle & Breitigam, P.C., our mission is to be an accessible ally to clients during the worst moments in their lives. We prioritize responsive communication so the arrested and accused can rest easier knowing that their needs are heard, and their questions are answered. We provide individuals and families throughout Colorado with honest, aggressive, and comprehensive legal solutions to protect their future, freedom, and best interests.
Our Approach to Criminal Defense
At Roselle & Breitigam, P.C., our clients are our business. They are the reason we practice law and why we come into the office in the morning. Every case we take on is guided by our client's unique needs and goals. Our job is to translate their objectives into a legal solution, providing insightful case analyses and comprehensive explanations to assist clients in making informed decisions. We then stand by our clients' side through trial, fighting for their best interests from start to finish.
Whether you or your loved one are facing a felony or misdemeanor offense, or if you need help with a parole violation, probation violation, or appeal after a conviction, our firm is ready to help. We look forward to doing whatever it takes to get you the lightest possible sentence, if not your charges dropped entirely.
Why Roselle & Breitigam, P.C.?
Over 3,000 Cases Successfully Handled

Aggressive Representation & Compassionate Guidance

We Keep Our Clients & Their Families Best Interests Top of Mind

As Former Prosecutors, We Know Both Sides of the Law Well

Available After Hours & On Weekends

Extensive Knowledge of the Colorado Legal System