Fort Collins Campus Crime Attorneys
Criminal Defense Lawyers for Students in Northern Colorado
Students charged with criminal offenses while attending Colorado State University, the University of Northern Colorado, or other local colleges or universities face a disciplinary hearing and possible suspension from campus. This can result in thousands of dollars in lost tuition, book costs, services fees, and room and board.
If you are a student charged with a criminal offense, or if you are the parent of a college student, our Fort Collins campus crime lawyers offer effective, experienced, and intelligent legal defense. Call (970) 238-7900 today.
Cases We Handle
Since 1991, Roselle & Breitigam, P.C. has helped students fight criminal charges and face the student disciplinary board. As experienced defense attorneys and former Deputy District Attorneys for Larimer County, Mr. Roselle and Mr. Breitigam know the issues and the options available to help keep a good student in school and protect their future.
Our attorneys have experience representing students in misdemeanor and felony offenses, including:
In most cases, these offenses are committed by good people who have made one bad decision due to stress, peer pressure, and the high demands college life puts on students. These mistakes, however, can have a serious impact on a student's future. Not can an arrest put their education in jeopardy, but their reputation can forever be tarnished. Depending on the student's age and the nature of their offense, they may even face a permanent black mark on their criminal record, if they are convicted.
Protecting Students from Misdemeanor Charges
Most campus crimes can be classified as misdemeanors or petty offenses. That does not mean the charge isn't serious. A conviction for a misdemeanor can result in time in jail, a heavy fine, and even the revocation of a driver's license. Starting your criminal defense as early as possible gives your lawyer every opportunity to work toward a favorable outcome.
As dedicated defense attorneys with the insights and knowledge gained from being former prosecutors, out lawyers understand what you or your child is facing and can devise a strong defense strategy. We serve students and their families from across Northern Colorado, offering open communication, aggressive solutions, and non-judgmental legal counsel.
Contact Roselle & Breitigam, P.C. anytime to schedule your free confidential consultation.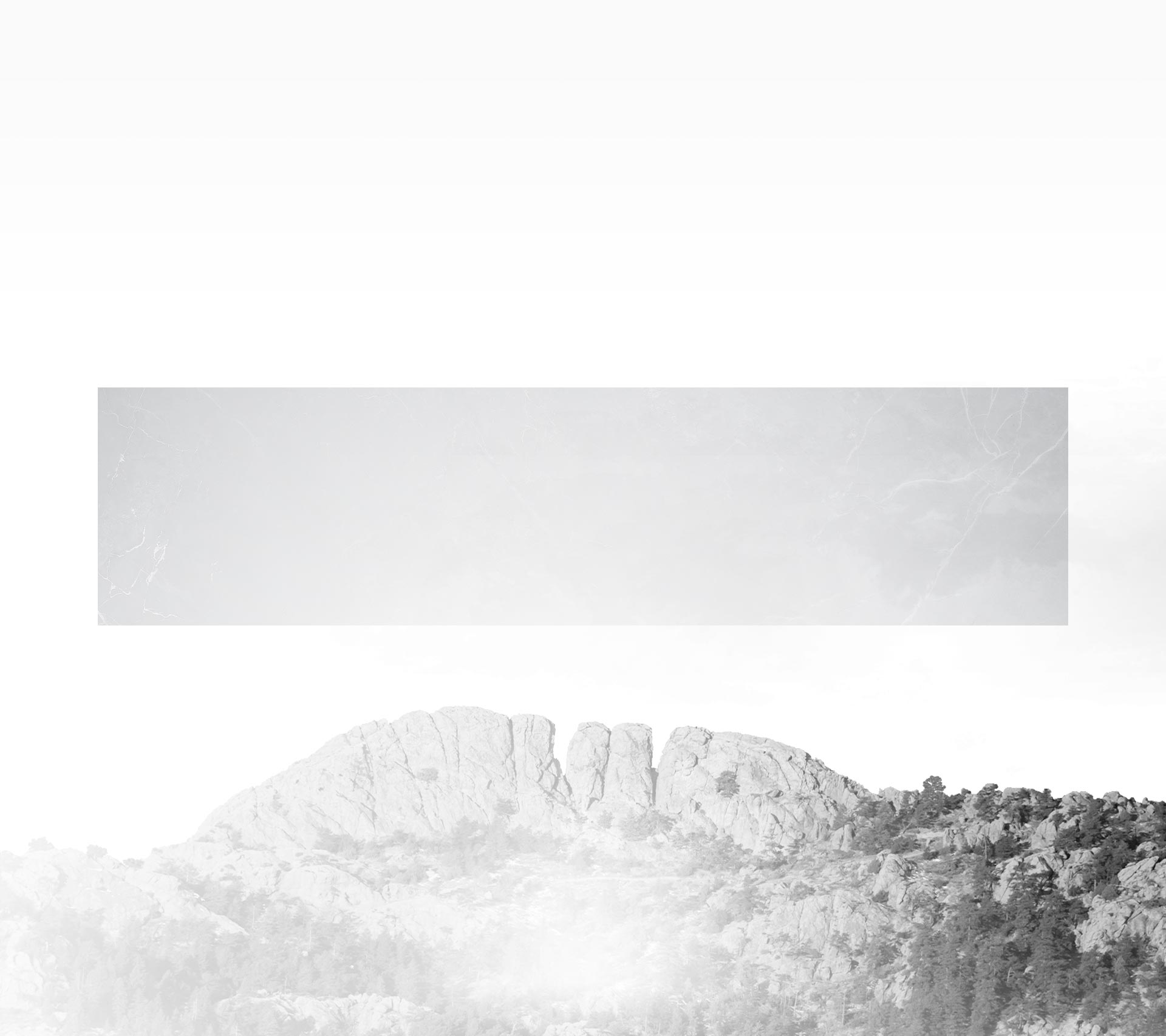 The Difference at Roselle & Breitigam, P.C.
Over 3,000 Cases Successfully Handled

Aggressive Representation & Compassionate Guidance

We Keep Our Clients & Their Families Best Interests Top of Mind

As Former Prosecutors, We Know Both Sides of the Law Well

Available After Hours & On Weekends

Extensive Knowledge of the Colorado Legal System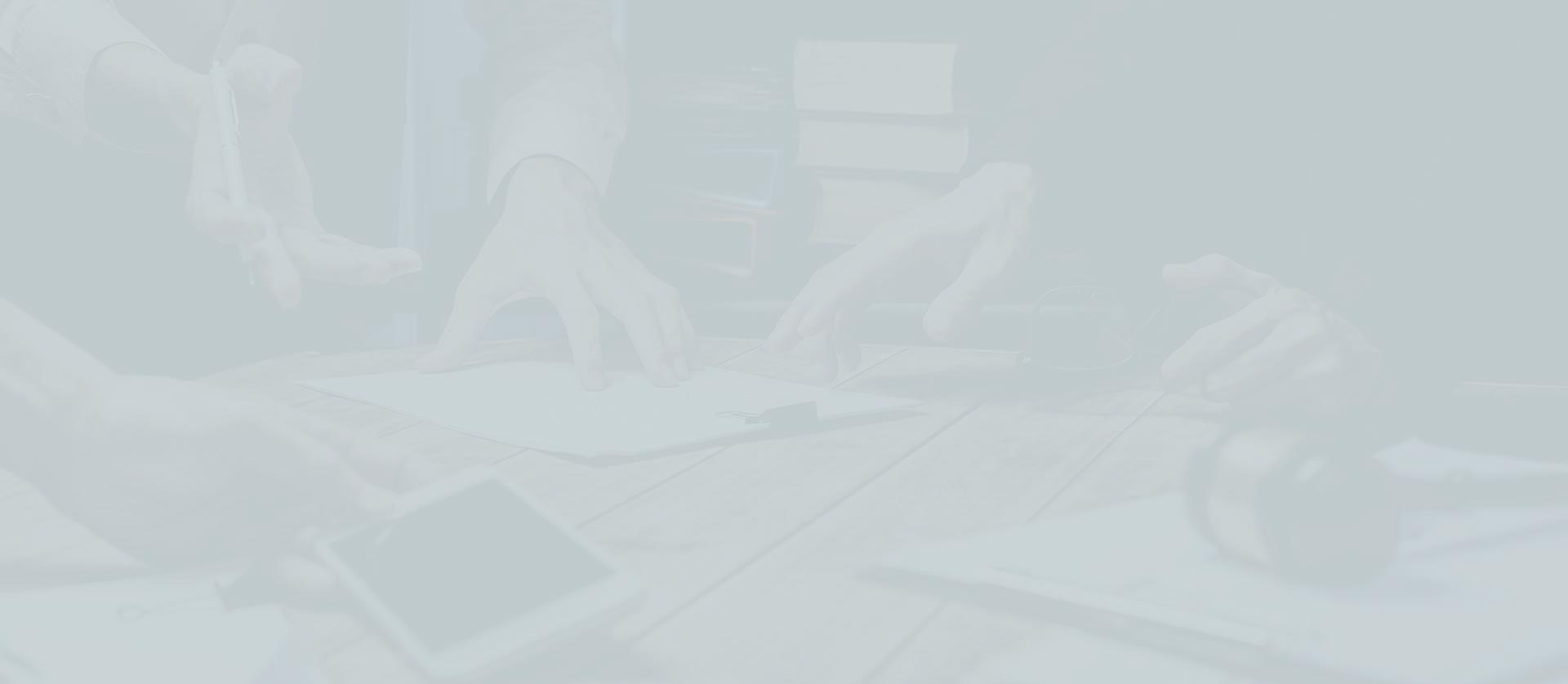 Meet Your Advocates
Passionately Fighting for Your Rights