Fort Collins Criminal Investigation Lawyers
Think You're Under Investigation for a Crime? We Can Help!
Do you believe you or a loved one might be under investigation for a criminal matter in Colorado? Every criminal case begins with an investigation by the police or some other law enforcement agency. You may have recently been questioned or otherwise suspect that you are a potential criminal person of interest. If this is the case, turn to Roselle & Breitigam, P.C.
At Roselle & Breitigam, P.C., our Northern Colorado criminal investigation lawyers will do everything we can to help you to prevent charges from ever happening. We will conduct an investigation of our own as well as communicate with law enforcement agencies regarding what evidence they have against you. Our goal is to help you avoid an arrest entirely. In the event you are charged with a crime, we are happy to continue representing you through trial and appeals. We won't stop until you have achieved the result you are happy with.
To discuss your legal options if you are under criminal investigation, call (970) 238-7900 or contact our firm online to book your free, no-obligation case evaluation.
Innocent Until Proven Guilty According to The 5th Amendment
The clause regarding self-incrimination was developed to stop anyone from being forced to testify against themselves, leaving the burden of proving that a person has committed a crime to the government. Thus, the Fifth Amendment ensures that someone is "innocent until proven guilty."
Understand Your Legal Rights
Certain rights are automatically granted to individuals when it comes to criminal matters. Because everyone is considered innocent of a crime unless definitively proven guilty, there is no reason to panic if you are under investigation for a crime regardless of its severity. No charges have been filed yet, so it is best to stay calm and lay low while your lawyer handles the legal aspects of your case on your behalf.
In the meantime, keep your rights in mind and use them to your advantage when necessary:
You have the right to privacy. The 4th Amendment of the Constitution grants you the right to protection from unreasonable searches as well as seizures of your property and yourself. You have the right to refuse to allow anyone to search your property or person unless they have a warrant.
You have the right to leave. If you are not officially under arrest by law enforcement and have not been given your Miranda rights (granted by the 5th Amendment of the U.S. Constitution), you can - and should – leave the premises. If the police attempt to stop you, ask whether you are under arrest. If not, they have no legal right to keep you there. Contact an experienced criminal investigation lawyer to help you determine your next steps.
You have the right to remain silent. Under the 5th Amendment, you have the right to remain silent following an arrest or during police questioning. Advise the officer that you want your attorney present before speaking and then say no more. The police have ways of tricking you and using things you say against you, so even if you believe there is no harm in talking, it is best not to do so without legal help.
You have the right to an attorney. Under the 6th Amendment, you have the right to a lawyer. If you know or suspect you are under investigation, you should exercise this right and retain an attorney immediately. Hiring an experienced attorney may help you avoid criminal charges altogether.
What Should You Do If the Police Want to Interrogate You?
If you ever find yourself brought into a police station for questioning, exercise your right to an attorney and contact a lawyer as soon as you are able, ideally before having any further discussion with officers or anyone else. No matter what they say, you cannot be barred from your legal right to an attorney, so remain calm and patient until you are allowed to make a call.
Police officers are trained to employ certain interrogation tactics to make people open up to them. Lawyers understand these and will be able to protect you during the questioning process. If you find yourself being questioned with or without a lawyer, do the following:
Remain calm. Remember, you are considered innocent until proven guilty, so there is no reason to panic. Think before answering any questions and don't do anything sudden that could be incriminating, like take off running.
Never lie or obstruct an investigation, which can result in additional penalties. If you don't feel comfortable telling the truth, it is best to say nothing instead.
If you are ever placed in a holding cell, DO NOT discuss your case with the other inmates or anyone else besides your attorney. Avoid mentioning details on the phone as well. In fact, we recommend not discussing your case with anyone - even with close family members - until you have retained legal counsel.
Take advantage of your legal rights—remember, you cannot be searched or questioned without a warrant or an attorney respectively.
Why Hire a Criminal Defense Attorney?
It's important to consult with a criminal defense attorney as soon as possible after you've been accused of or charged with a crime. A criminal defense attorney can help protect your rights, advise you on the best course of action, and represent you in court if necessary.
During a criminal investigation, a criminal defense attorney can help you understand the charges against you and what legal options are available. They can also provide advice on how to answer questions from law enforcement and negotiate with prosecutors on your behalf.
Additionally, a criminal defense attorney will be able to review evidence collected during an investigation to determine if it was legally obtained, as well as challenge any search warrants or other legal proceedings that have taken place. If there is any violation of your rights, they can make sure that it is addressed properly in court.
Finally, having an experienced criminal defense attorney by your side during a criminal investigation can help ensure that you obtain the best possible outcome for your case. By making sure all of your rights are respected, they may be able to successfully argue for reduced charges or even dismissal.
How Our Firm Can Help
It can be devastating to learn that you or someone you care about is a suspect in a criminal case. Don't wait until an arrest is made, get an experienced criminal investigation lawyer on your side right away! We can help clear your name if you are suspected of a crime you did not cause as well as fight for you in court should an arrest take place. No matter the suspected crime, where you are from, your income, and other factors, we are here for you and will do what we can to represent you in a manner that makes you feel comfortable and heard.
Call (970) 238-7900 or contact our firm online to discuss your case during a free consultation.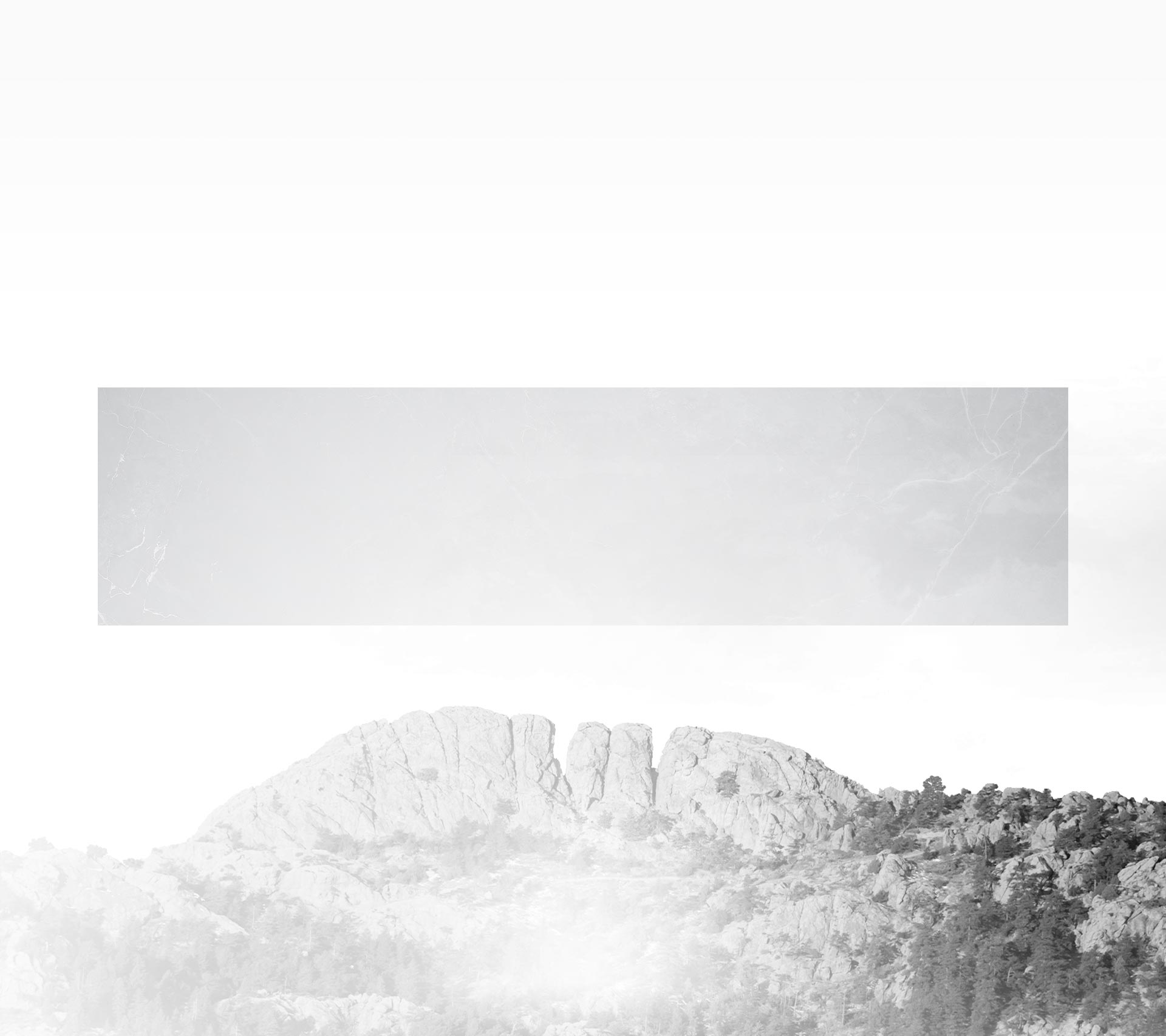 The Difference at Roselle & Breitigam, P.C.
Over 3,000 Cases Successfully Handled

Aggressive Representation & Compassionate Guidance

We Keep Our Clients & Their Families Best Interests Top of Mind

As Former Prosecutors, We Know Both Sides of the Law Well

Available After Hours & On Weekends

Extensive Knowledge of the Colorado Legal System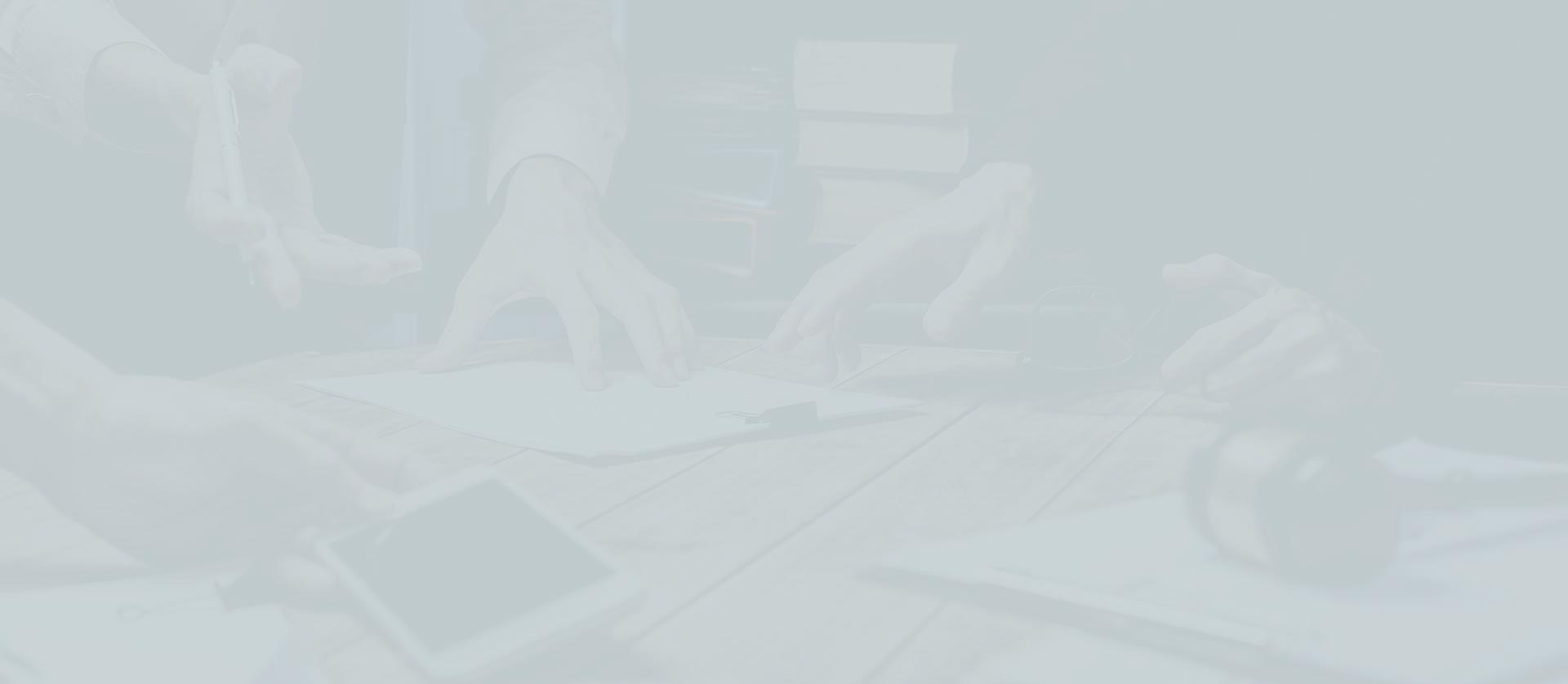 Meet Your Advocates
Passionately Fighting for Your Rights