Fort Collins DUI Lawyer
Aggressive DUI Defense in Norther Colorado
If you are facing DUI charges, you should know that the Deputy District Attorney won't cut corners on your prosecution. Your DUI defense attorney can't either. Fort Collins and other communities throughout Northern Colorado take drunk driving offenses seriously, and judges don't hesitate to hand down harsh sentences.
At Roselle & Breitigam, P.C., for over 3 decades our DUI lawyers in Fort Collins are dedicated to protecting the rights of people who are facing criminal charges. We are available to discuss your rights, and how we can help with your case, during a free consultation.
---
Are you facing a DUI charge in Colorado? Call Roselle & Breitigam, P.C. today at (970) 238-7900or contact us onlineto meet with our DUI lawyers in Fort Collins, Colorado!
---
When Is a DUI a Felony in Colorado?
A DUI/DWAI are typically filed as misdemeanors. But DUI can be prosecuted as a felony charge if it is the person's 4th offense, or if the motorist causes an accident in which another person is injured or killed. Specifically, felony DUI is charged in 3 circumstances:
The defendant has 3 or more previous DUI convictions or
The defendant's driving caused serious bodily injury or;
The defendant caused a fatal accident
What are the Penalties for a DUI in Colorado?
The possible penalties for a first-time DUI include:
Jail time
Significant fines and court costs
Loss of driving privileges
Community service
Alcohol education classes
What is the Legal BAC Limit in Colorado?
In Colorado, it is illegal to operate a motor vehicle if a person's blood alcohol content (BAC) is at or above 0.08%. Colorado also has a zero tolerance law which means if any driver under the legal drinking age of 21 has a BAC of 0.02% to 0.05% they could get an underage drinking ticket. If a person's BAC is 0.17% or higher, they can face even more severe penalties.
Former Prosecutors Fighting as Your Lawyers
As former prosecutors, Jerry Roselle and William Breitigam know how the prosecution will prepare its case. They also know that working diligently with the prosecutor often results in alternatives to harsh penalties, but only by preparing and applying intelligent legal strategies.
One client told me the best part of hiring me for DUI defense is that he never felt like I was judging him. Mutual respect is the foundation of my practice. I can't guarantee an outcome in any DUI case. But my experience has shown that preparing diligently and staying committed to finding alternative solutions not only protects my client but also earns him the prosecutor's and judge's respect.
- Attorney Jerry Roselle
Challenging the Prosecutor's Case Against You
As former prosecutors, we have the insider-only knowledge of how to confront the prosecution's evidence against you. Probable cause for making the traffic stop, field sobriety maneuvers, breathalyzer testing, and whether or not your constitutional rights were upheld at the time of arrest can all be called into question. Our skilled Fort Collins DUI attorneys will find the opportunities to poke holes in the case against you. We are determined to have the DUI charges against you lessened or dismissed. Talk to our DUI lawyers in Fort Collins as soon as possible.
We handle every aspect of your DUI charge and can advise you on how best to protect your rights. Our services include counsel regarding:
Challenging breath and blood tests: Many people think that test results that are not in their favor mean their chances are over. This is not true. We can help you challenge the tests.
A DUI and the DMV: After a DUI charge, you will have to go through criminal proceedings and DMV proceedings. We can help with both.
Protecting you from insurance consequences: A DUI conviction can increase your insurance rates. We can help minimize the damage.
Driving with a revoked or suspended license: Our attorneys can help shield you from the damaging effects of a driving under restraint conviction.
Driving under the influence of drugs (DUID): In Colorado, it is illegal to drive with drugs in your system. We can help you avoid serious consequences by challenging the charges.
Vehicular assault and homicide: A car accident that injures or causes the death of another person can leave you facing serious charges, even if it was an accident. Let us help protect you.
Vehicular eluding arrest: Eluding police can lead to criminal charges and enhance any other charges you may be facing. Our lawyers are former prosecutors who are ready to fight for you.
Contact Roselle & Breitigam, P.C. by calling (970) 238-7900 today for a FREE consultation with our DUI lawyers in Fort Collins, CO!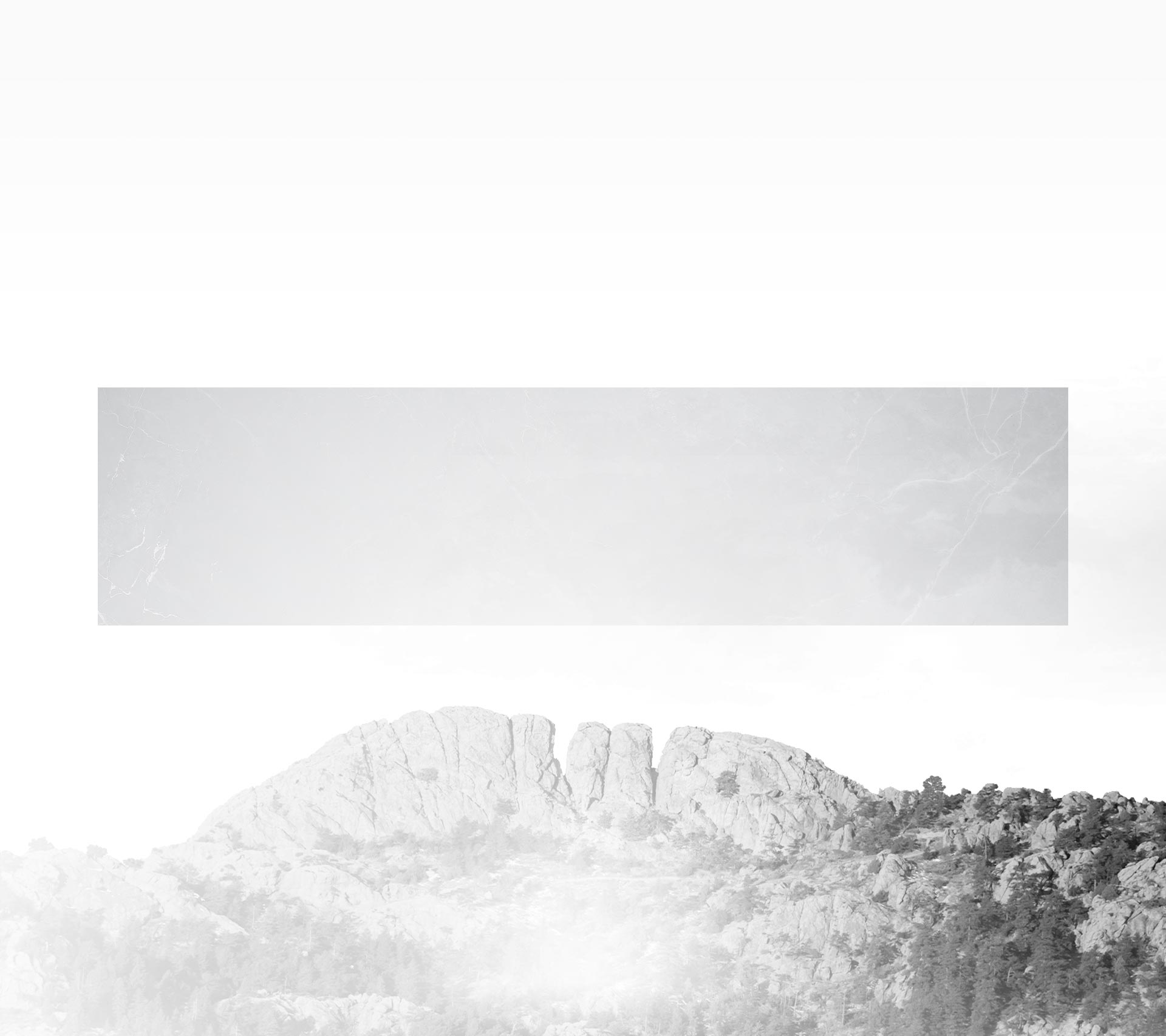 The Difference at Roselle & Breitigam, P.C.
Over 3,000 Cases Successfully Handled

Aggressive Representation & Compassionate Guidance

We Keep Our Clients & Their Families Best Interests Top of Mind

As Former Prosecutors, We Know Both Sides of the Law Well

Available After Hours & On Weekends

Extensive Knowledge of the Colorado Legal System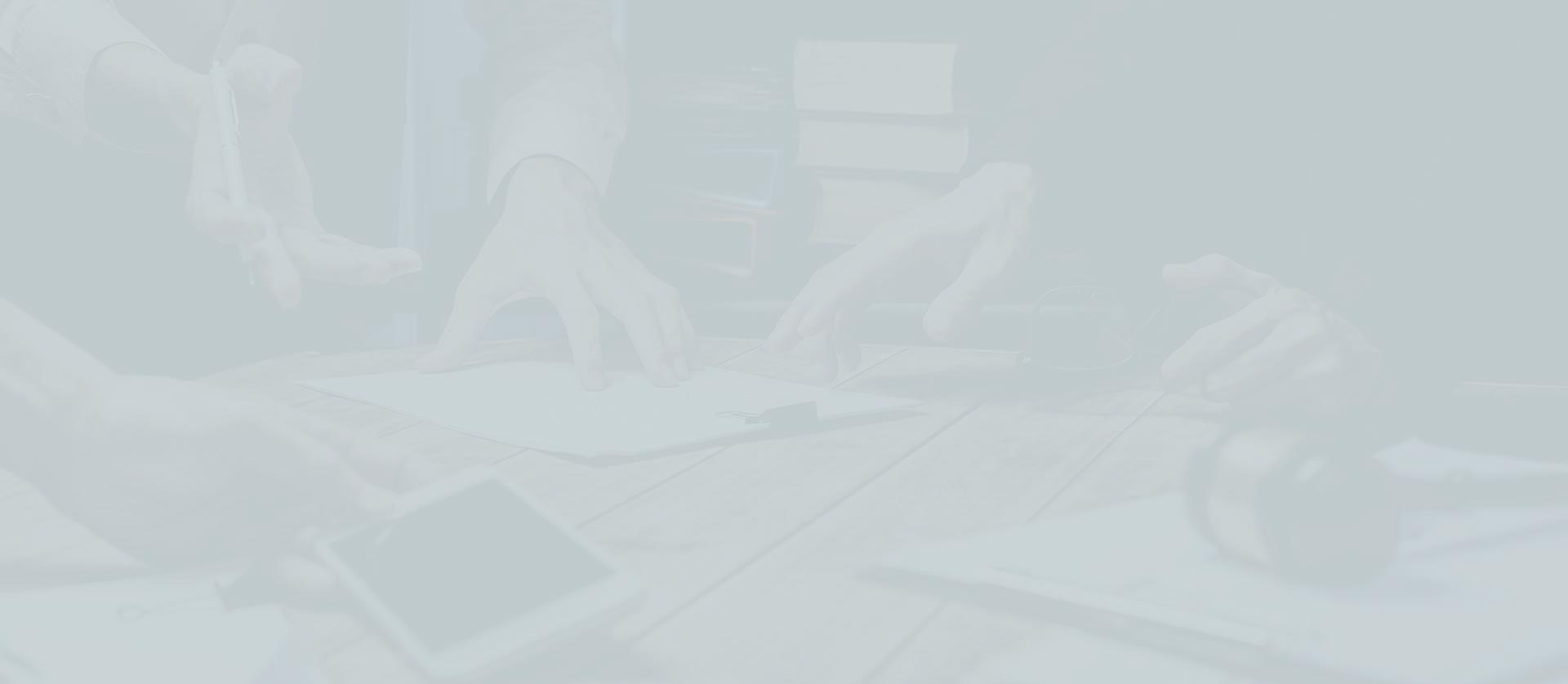 Meet Your Advocates
Passionately Fighting for Your Rights