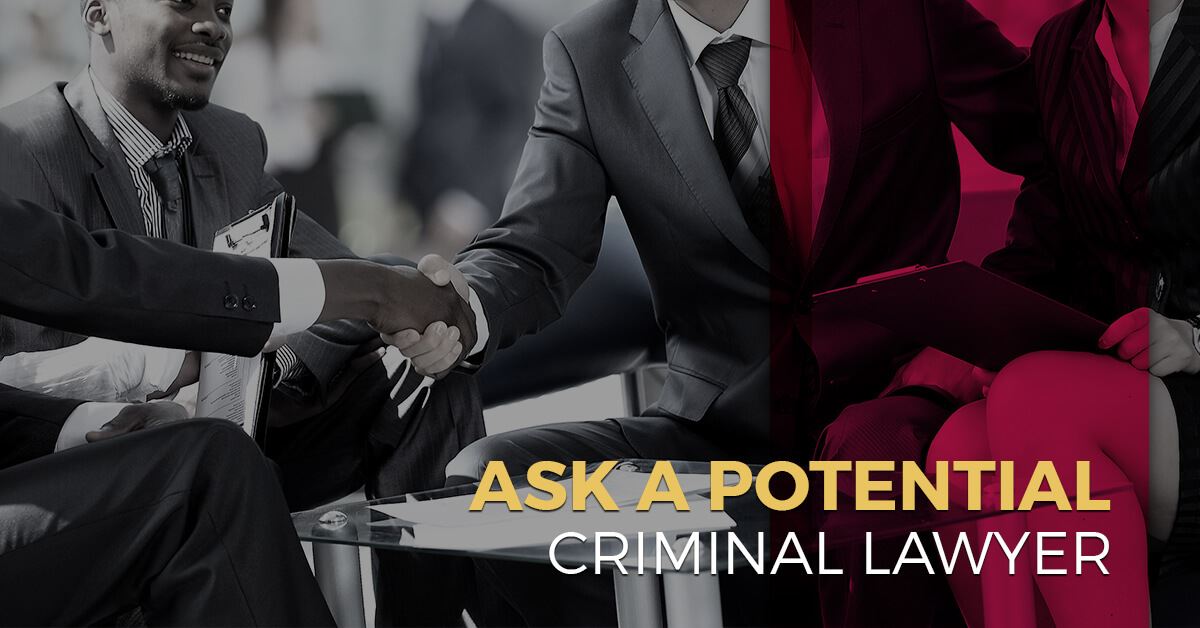 When you are facing a criminal charge, it can be a stressful time. The last thing you want to do is to choose the wrong lawyer to help you fight. Before you choose a criminal lawyer in Fort Collins, check out these top questions you should be asking. Start with an initial consultation where you can explain your situation to the lawyer. Don't just use this time to explain your case, also use this time to ask your own questions. The following are some of the questions we recommend you come prepared to ask.
WHAT KIND OF EXPERIENCE DO YOU HAVE IN HANDLING A SITUATION LIKE MINE?
Feel free to ask your potential lawyer how many years they have been practicing law and if they have any experience in the field in question. For example, a lawyer who has never handled a DUI case might not be the best choice for someone facing an aggravated DUI charge. If, however, the lawyer has not only been in practice for enough years to have experience, but they also have specialized in the practice area in question, they likely can build you a better case.
WHAT IS YOUR TACTIC FOR WINNING CASES?
Obviously the lawyer you speak to has the same goal as you do, to win the case. However, different lawyers use different approaches for winning. Talk to them about what their game plan would be for your specific case. You want a lawyer who is going to fight aggressively for you.
HOW WILL YOU COMMUNICATE WITH ME?
One of the worst things that can happen is for you to hire a lawyer, trust them with your case, and then rarely hear a word from them. You need a criminal lawyer who will communicate clearly and often with you. Find out how they handle communication and make sure they have a plan for staying in touch the entire time.
ARE THERE ANY OTHER WAYS FOR ME TO SOLVE THIS PROBLEM?
If you are working with an honest and dedicated criminal lawyer, such as those found at our firm, you should be able to ask anything and receive an honest answer. Double check that you understand exactly what all your options are in your situation. An honest lawyer should let you know if there's any alternative for solving your legal issue.
WHAT DO YOU THINK IS THE EXPECTED OUTCOME OF MY CASE?
No lawyer will be able to guarantee you the result of your case. They can't control many of the variables that will determine the end result. However, a good criminal lawyer should be able to give you an honest assessment of your situation. You are not looking for a concrete answer here, you are simply looking for a straightforward evaluation of your unique situation. This can help you prepare for what most likely lies ahead.
TALK TO A CRIMINAL LAWYER TODAY
If you are facing a criminal charge, the best course of action you can take is to reach out for professional help. Facing the court system alone is not only daunting, but will likely lend you less than desirable results. Talk to a criminal lawyer in Fort Collins today. Feel free to bring all your questions to our team. We will be happy to provide you with our honest assessment up front.