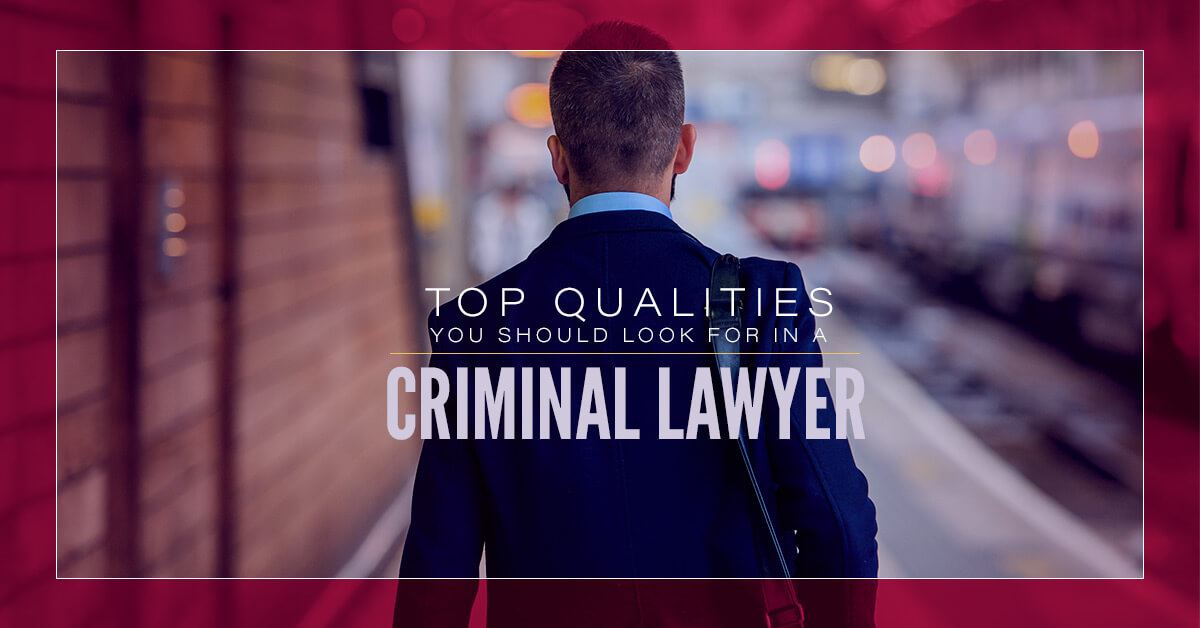 When it comes to hiring a lawyer, it can be overwhelming to decide exactly which attorney is right for you. Whether this is your first encounter with the court of law or you have been down this road before, choosing the right criminal attorney can make a substantial difference in the outcome of your trial. While no lawyer is perfect and there are no guarantees for any trial, there are some qualities that a trustworthy criminal lawyer should possess. If you find yourself facing charges and you need the help of a team that will build an aggressive case for you, contact our team. We are an experienced criminal lawyer in Fort Collins, providing criminal defense services for an array of cases. Talk to us today about the situation you are facing and read on to learn more about what you should look for in a criminal lawyer.

EXPERIENCE IN COURT
As with most things in life, practice makes perfect. When it comes to handling criminal defense, the more experience a lawyer has the better chance there is that they will be capable of handling anything that comes up. The court of law is an unpredictable place. Your criminal lawyer can build an incredibly solid case, but curveballs can be thrown easily by the prosecutor. This is where having an experienced lawyer will pay off. A criminal attorney who has handled similar cases before will be able to adapt at the moment and will have prepared for such scenarios.
Before you hire a criminal attorney, ask them how many similar cases they have handled. Get a feel for how much experience they have with the charges you are facing. An experienced criminal lawyer will not only be able to prepare for the trial ahead, but they will also have a deep and intricate knowledge of Colorado's Criminal Laws.
STRONG ANALYTICAL REASONING
Beyond just having been around the block a few times, a successful criminal lawyer will have strong analytical reasoning skills. A criminal lawyer who has strong analytical reasoning capabilities can view your case from all angles and take each viewpoint into consideration. Their ability to think analytically will also allow them to alter their defense as needed during the actual trial. Look for a criminal lawyer who can reason analytically and who can take in an extensive amount of information at once.
RESEARCH SKILLS
Your criminal lawyer needs to have strong research and investigation skills in order to construct a valid and aggressive case for your defense. When it comes to the court of law, opinion and emotion will get you nowhere. This is why it is incalculably beneficial to hire a criminal lawyer to defend you. An experienced and successful lawyer should create a case that is built upon actual facts. They need resources and the intelligence to investigate and research quickly and effectively. When you consult with a criminal lawyer, they should begin to construct an idea of how they will handle your case. They should be able to present you with the research and direction they hope to take.
INTERPERSONAL FINESSE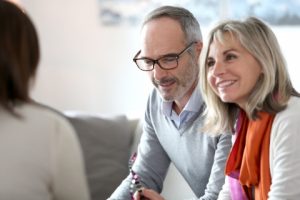 As a criminal lawyer, interpersonal skills are a must. Your lawyer will be interacting with others not only in the actual court, but will also be collaborating with you and numerous other contact points as they build their case. A criminal lawyer with strong interpersonal skills can effectively communicate in any situation, which lends better results. From gathering information to persuading the court, an effective criminal lawyer needs to be able to communicate clearly, effectively, and convincingly.
PERCEPTIVE & UNDERSTANDING
When you bring your case to a criminal lawyer, you want them to listen carefully to you and to approach you with an attitude of understanding. Your lawyer should be a perceptive person who can quickly grasp the insights into your case. The last thing you want is to deal with a rude, condescending, or otherwise inconsiderate lawyer. Make sure you choose a criminal lawyer who will genuinely care about your case and fight aggressively for you.
CONTACT A CRIMINAL LAWYER YOU CAN TRUST
At Roselle & Breitigam, P.C. Law Firm in Fort Collins, we strive to provide our clients with the representation they need. We have years of experience handling a variety of cases, and we are equipped to build you an aggressive case for your defense. Our law firm was founded on the belief that every individual has a right to dignity and respect. We provide a strong voice in our community for those who need it. We are passionate about our work, and our passion shows in the way we interact with our clients. If you need a criminal lawyer in Fort Collins, reach out to our team today by filling out the form below.