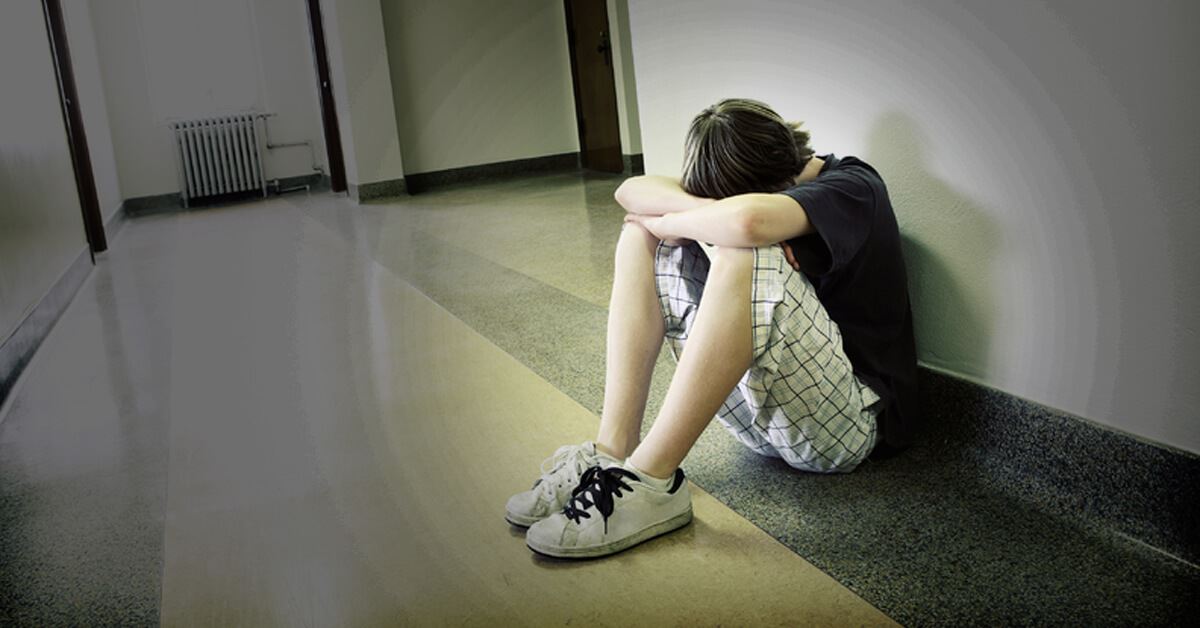 A criminal conviction can have lasting repercussions on your life. Having a criminal record can preclude you from a number of governmental programs, including subsidized housing and welfare. However, our criminal lawyer in Fort Collins knows that a criminal conviction can have an especially damaging impact on anyone who is currently or is planning on attending college. College might be a time to spread your wings and test some boundaries, but if that results in a criminal charge, you could be facing major repercussions.
HOW A CONVICTION IMPACTS YOUR COLLEGE CAREER
You may become ineligible for government grants. Depending on the kind of conviction and what the charges are, you may no longer be eligible to receive government funding for your college education. That's all the money you get when you fill out the FAFSA every year. For many students in the United States, that's their primary means of paying for their tuition.
You may not be eligible for many scholarships, either. Many scholarships ask about your criminal history, and if you have a previous conviction, it might preclude you from their award. That puts you out of the running for the more than $46 billion given away annually by the government and universities around the country.
You may have to choose a different area of study. Again, this one depends on the type of charges you were convicted on. However, certain charges might disqualify you from many of the jobs in your area of study or seriously harm your chances of being hired. That might mean you need to rethink your college plan and consider a new major, which could cost you years of tuition money.
You could be kicked out of school. Universities and colleges in the United States are allowed to discipline their students outside of the criminal justice system. You may be asked to appear in front of your school's Conduct Board or other authority. They may decide to cancel your on-campus housing, suspend you for a period of time, require you to attend counseling to remain enrolled, or even expel you from the school permanently.
HOW TO MITIGATE THE DAMAGE ON YOUR COLLEGE CAREER
When it comes to facing criminal charges during your college years, first and foremost you need to hire an experienced criminal lawyer. Don't assume that a misdemeanor won't result in some of the same consequences that a felony carries; you could still serve jail time, fines, and face consequences at school. With a strong defense lawyer at your side, though, those penalties can be reduced. We can even help you with any disciplinary hearings at your school. Our goal is to help you overcome your mistakes, stay in school, and keep your life on track.
If you are a college student in the Fort Collins area who is facing criminal charges, get in touch with our criminal lawyer for a free consultation. You can reach us by calling our office or filling out the contact form on our website. We'll get back to you as soon as possible to arrange your free consultation.